Faye and Chris were married at St Mary's Church in Monkseaton and then had their wedding reception at the Mansion House in Jesmond.
Chris and Faye had the most gorgeous sunny weather for their summer wedding in August. The church ceremony was lovely in the newly renovated St Mary's. There were gorgeous ethereal beams of light pouring through the skylights. They created the best light for the images of Chris and Faye saying their vows and exchanging their rings. When Chris and Faye walked back down the aisle they were both just beaming, both just so happy.
The Mansion House is a stunning building that was built in 1887 and it is the official residence of the Lord Mayor of Newcastle. The grounds of the house are gorgeous and private which are ideal for your wedding celebrations. Chris and Faye had a fabulous day and night at the house and the guests were able to stay outside all evening as it was so warm. Laughing and dancing carried on all night with Chris and Faye still beaming.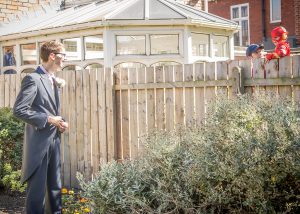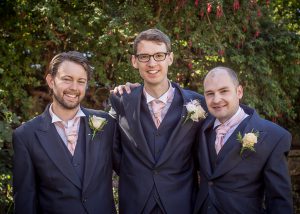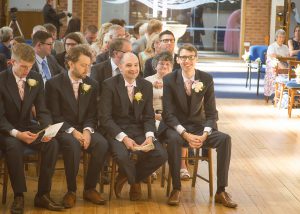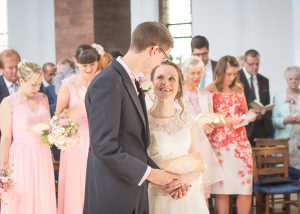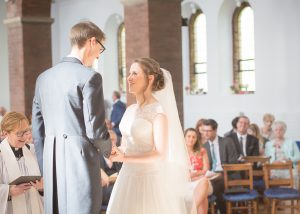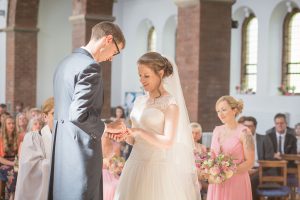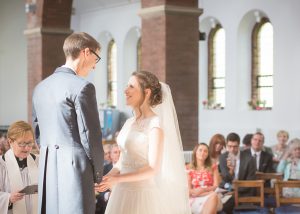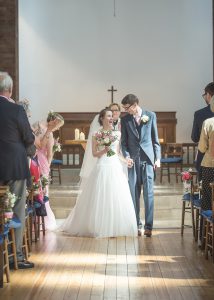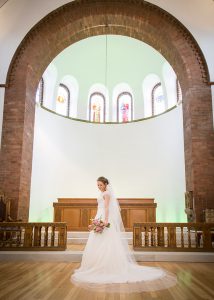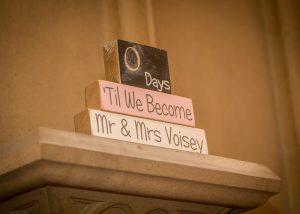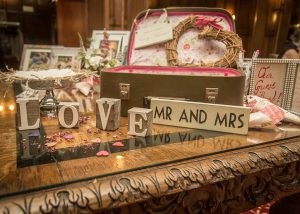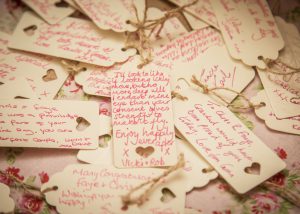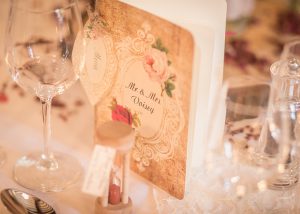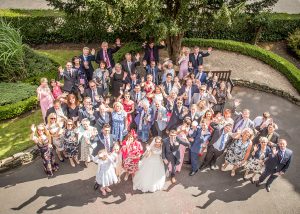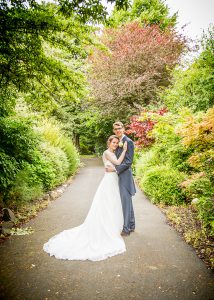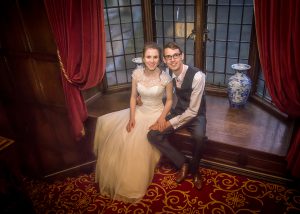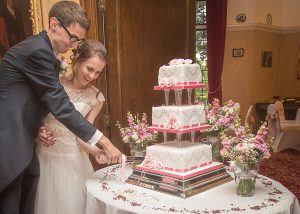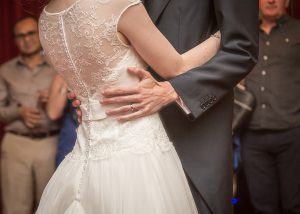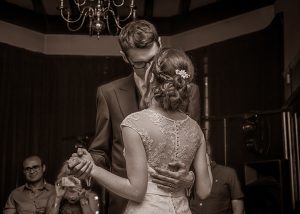 Suppliers
Flowers: Thoughts of You Flowers