Loreta and Howard's wedding was held in January at the magnificent Lumley Castle in Chester le Street, County Durham. Family and guests from across the world gathered together to make this one of the most wonderful and emotional weddings we will ever be part of.
Loreta had her bridal preparations in the castle with family and friends. They had a fun filled morning and they all looked amazing in their dresses. Loreta looked amazing in her gorgeous dress. Her flowers were bright and beautiful with yellow, orange and cream roses. Loreta nervously descended the staircase with her son who was giving her away. I have never felt such emotion as I did when Loreta and Howard said their vows in the beautiful ceremony room. They both adore each other and they show it in every look and touch between them. It was such an emotional ceremony and one I will always remember.
It was a bit of a wild and windy day. However, we managed to get all the guests to come outside to have a picture on the staircase at the front of the castle. Guests had travelled from all over the world to attend the wedding and one guest had had to drop by in a helicopter as Lumley has a licence for landings in the grounds. We took Loreta and Howard around the grounds for some couple images and there are some great backdrops at the castle. Yet again, the speeches were very thoughtful and said through a few tears. Loreta and Howard were just so grateful for all their guests to have been able to attend.
They cut a fabulous cake and then carried on the evening entertainment beginning with a very loving first dance.
This is the story of their wonderful and special day…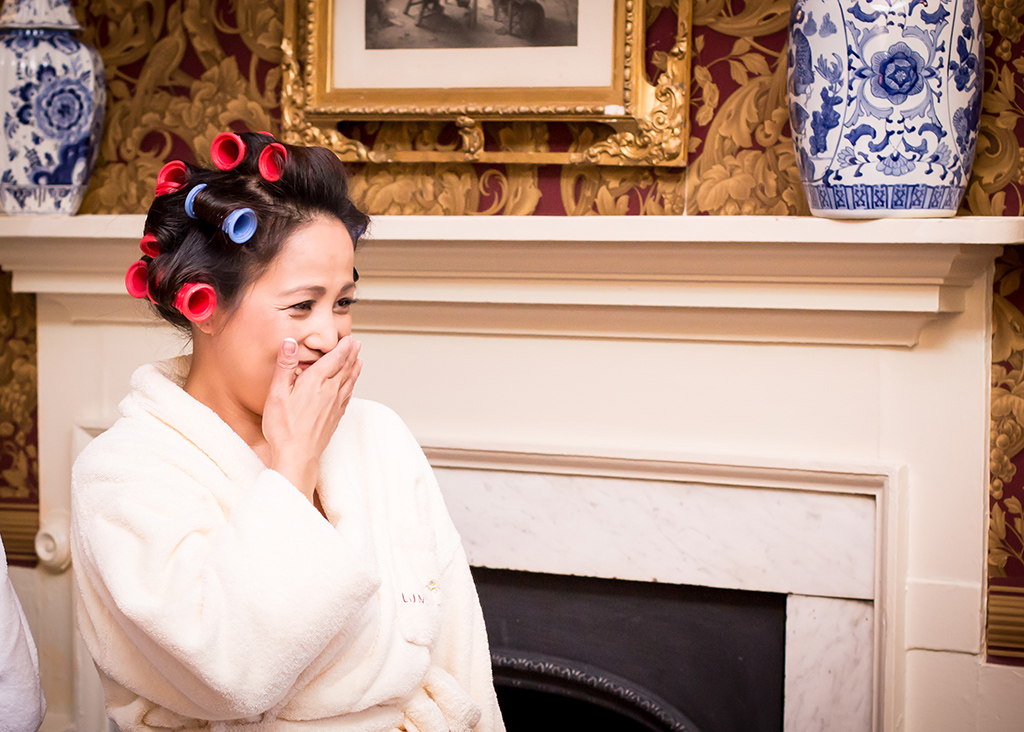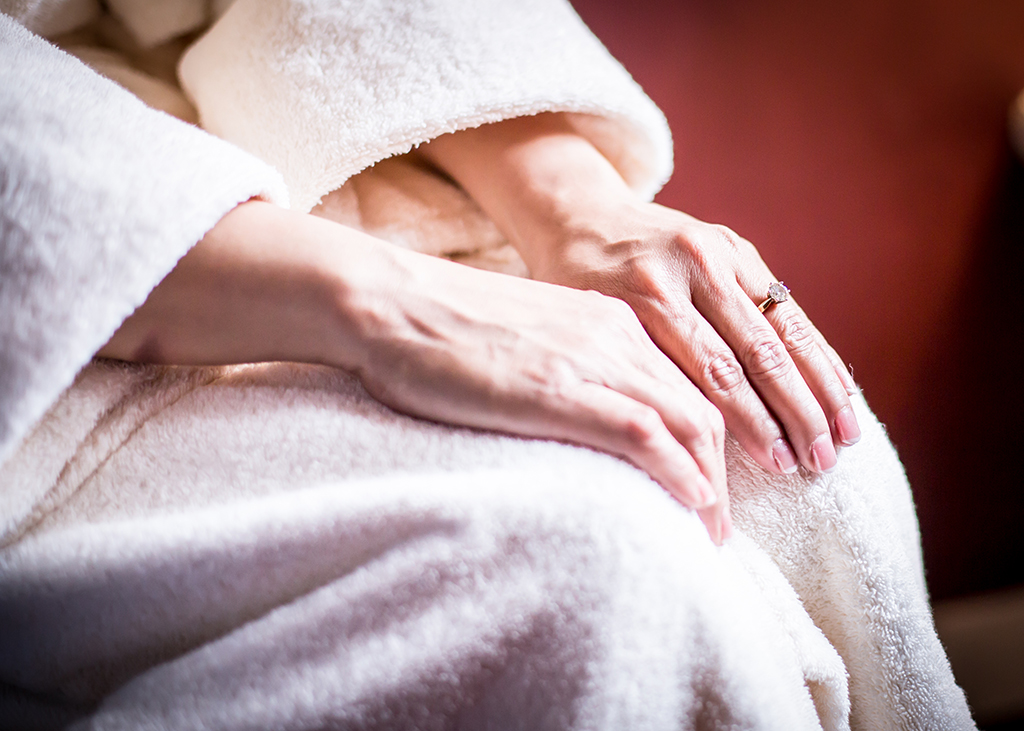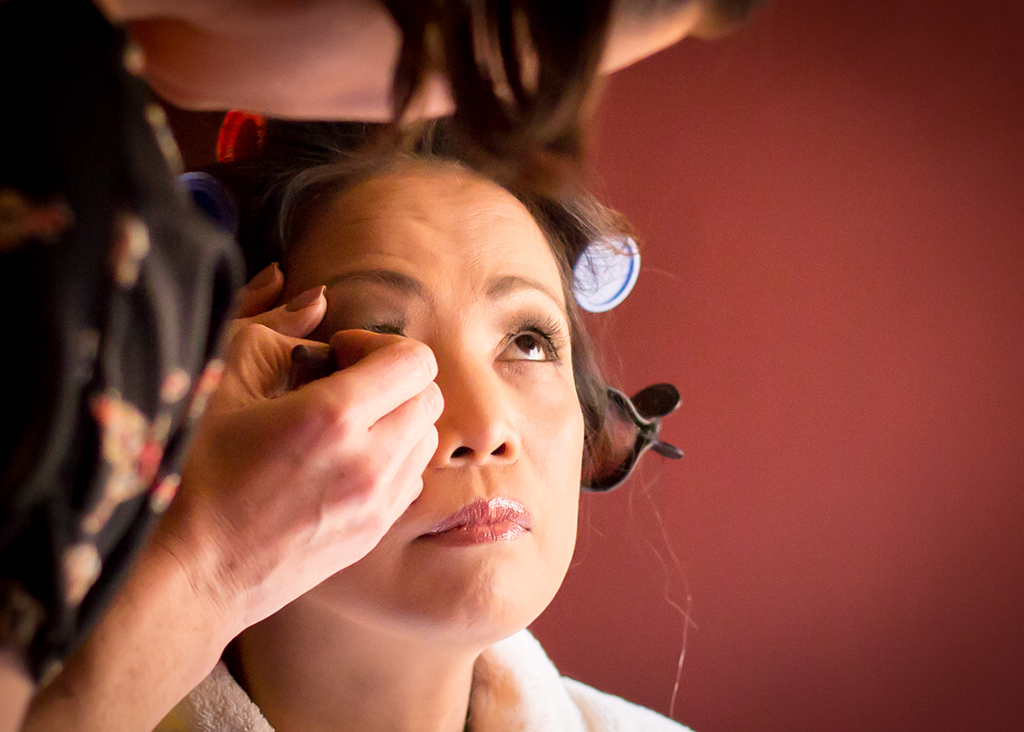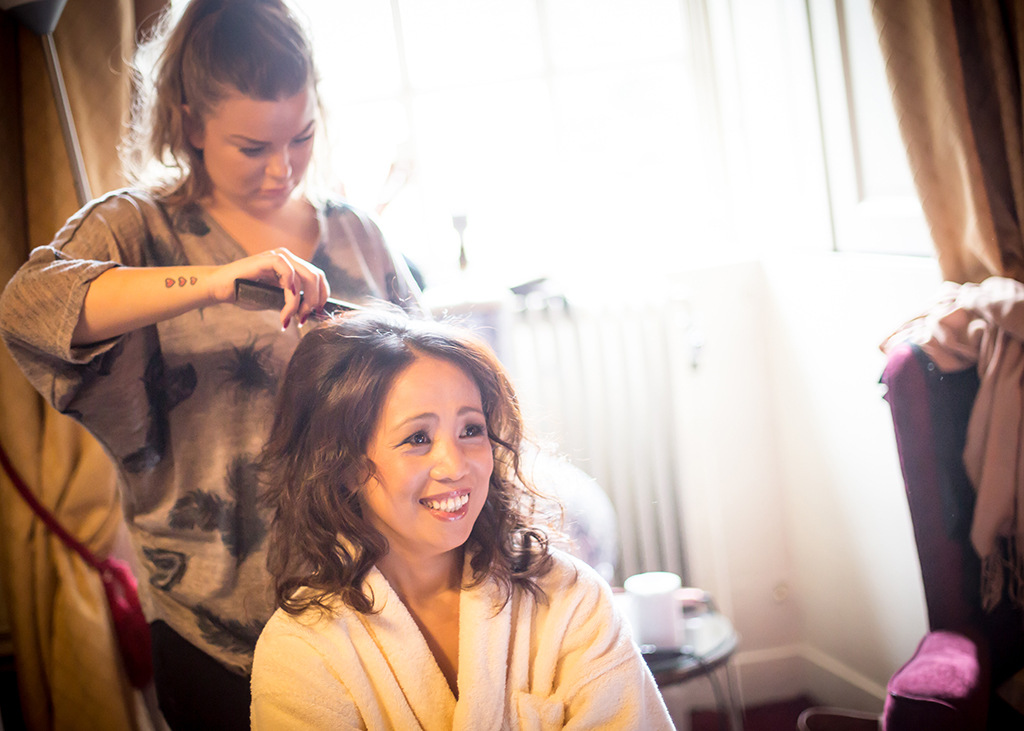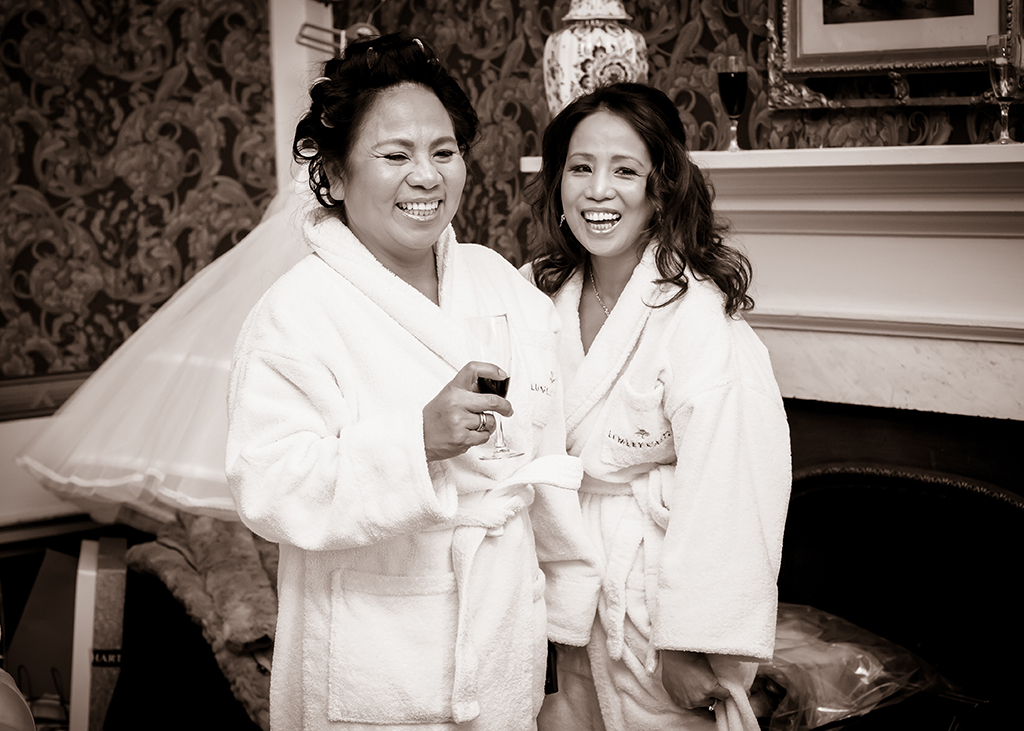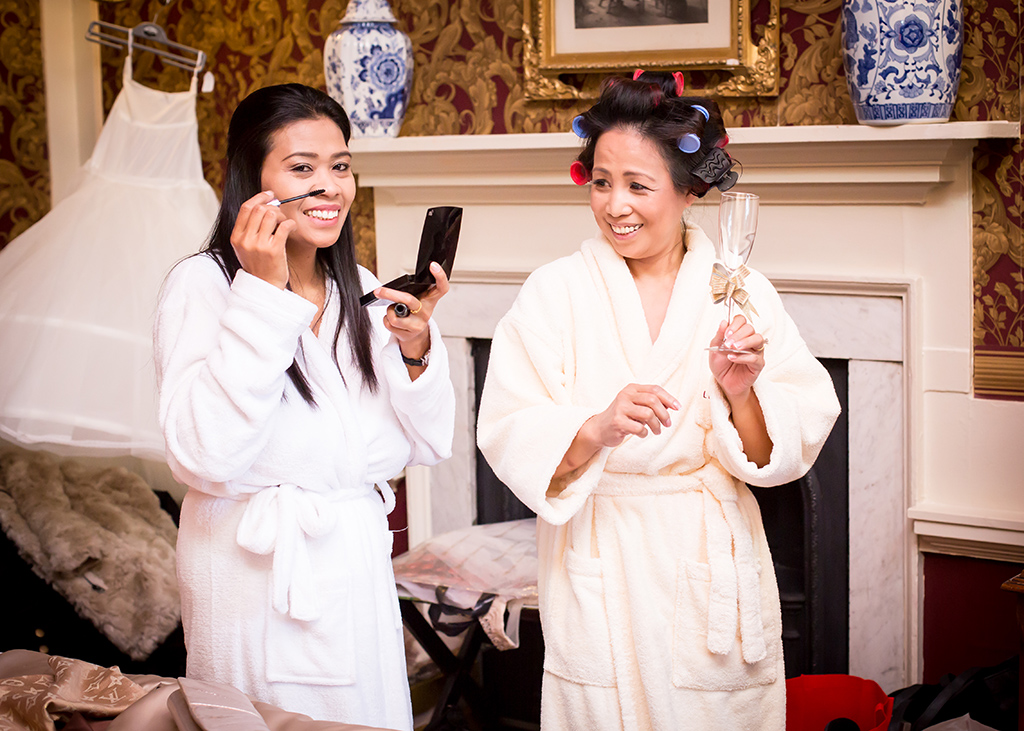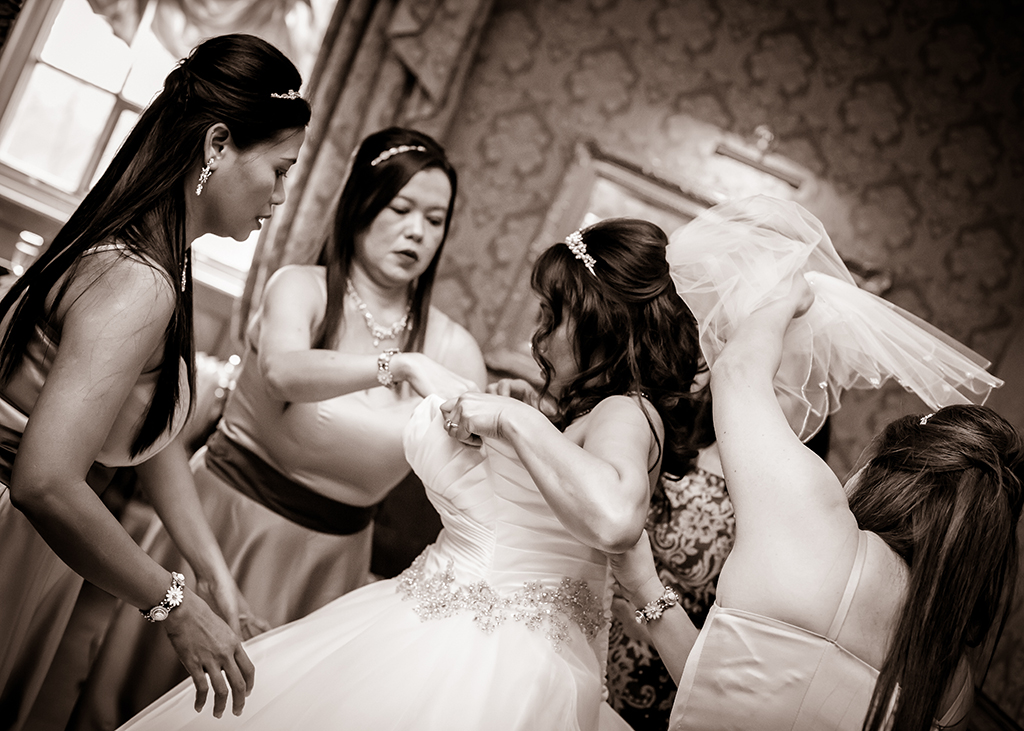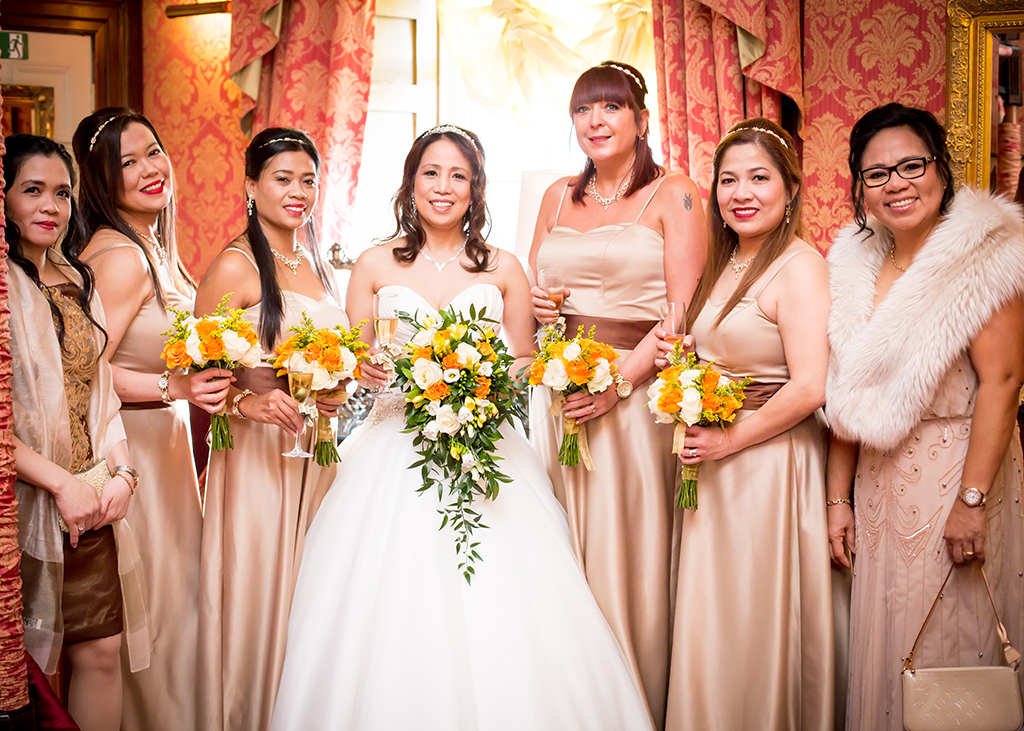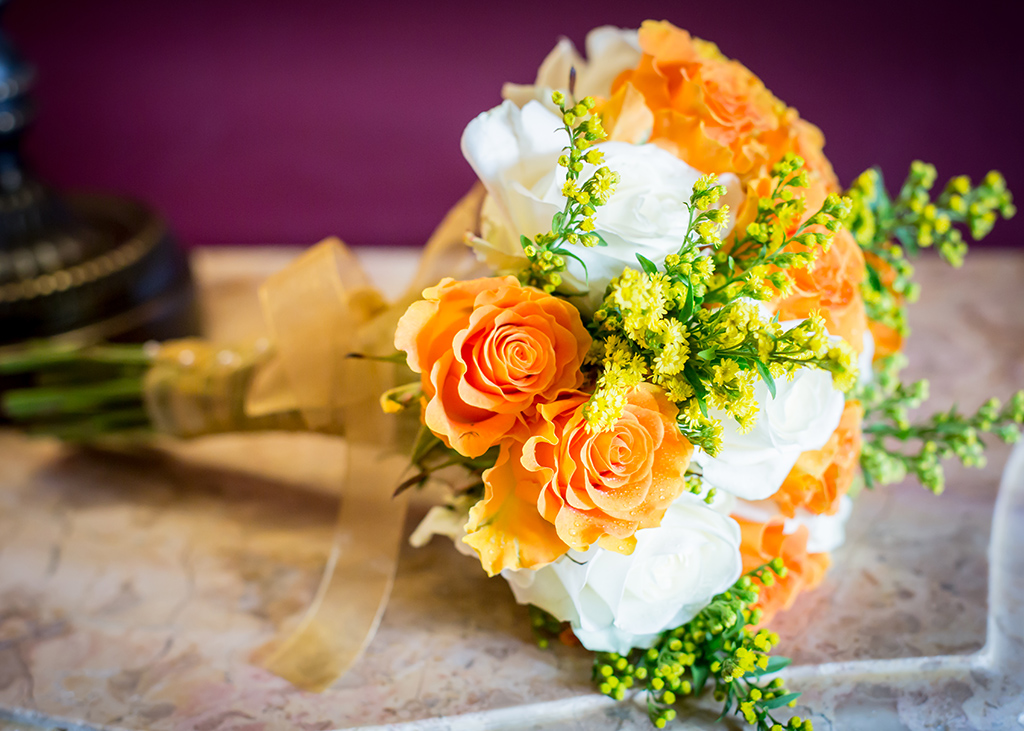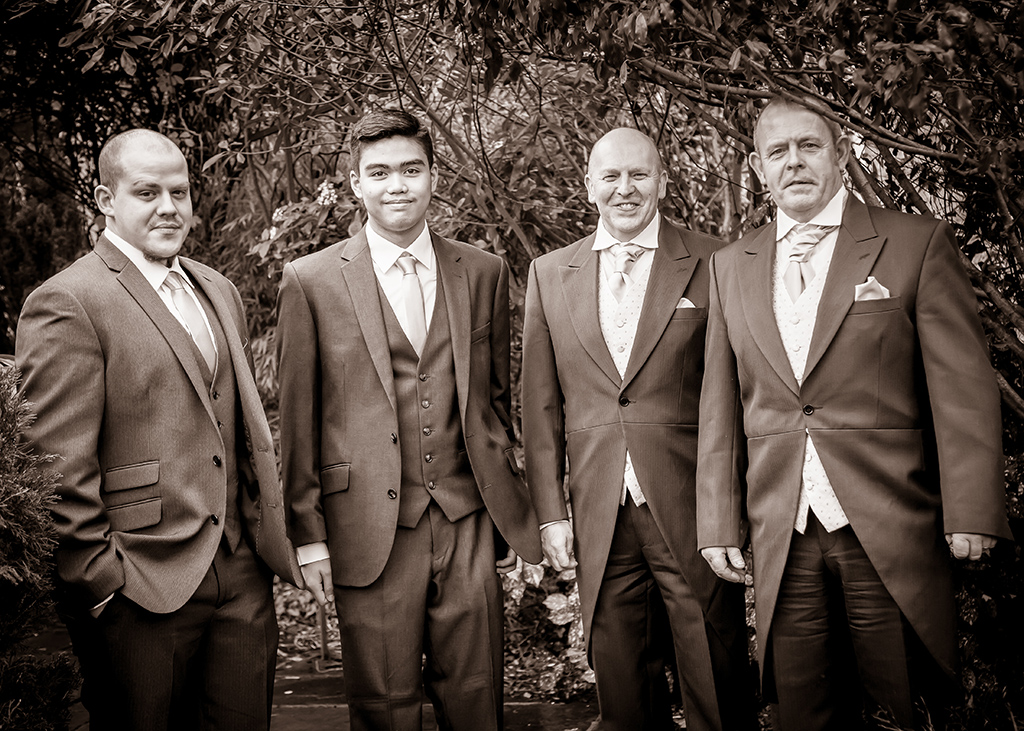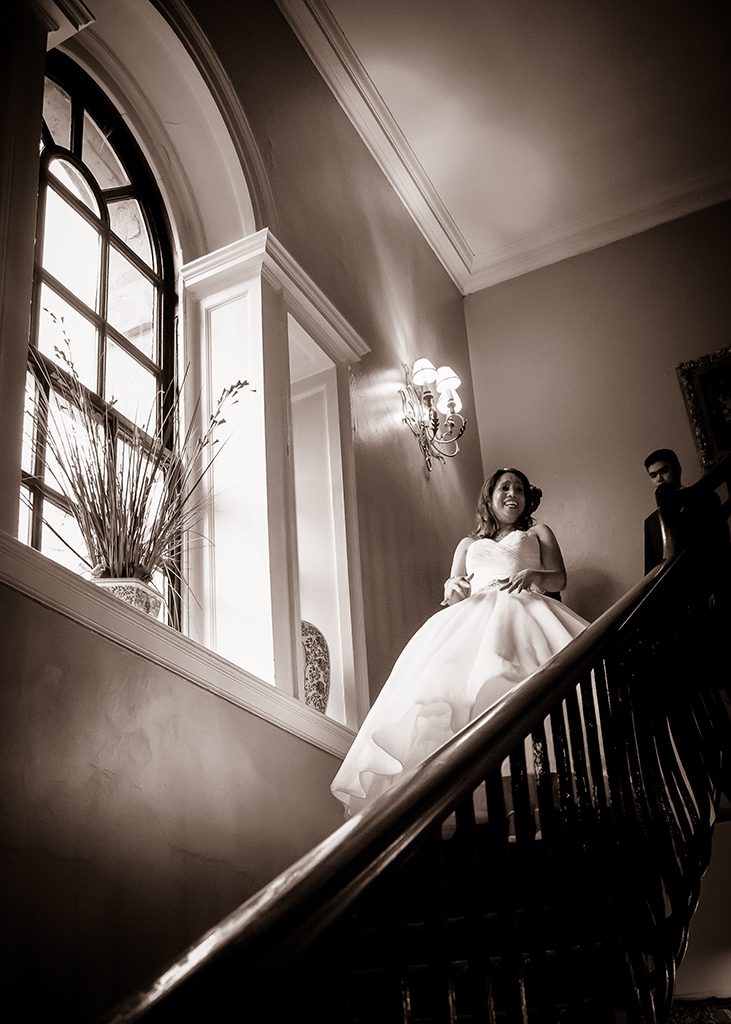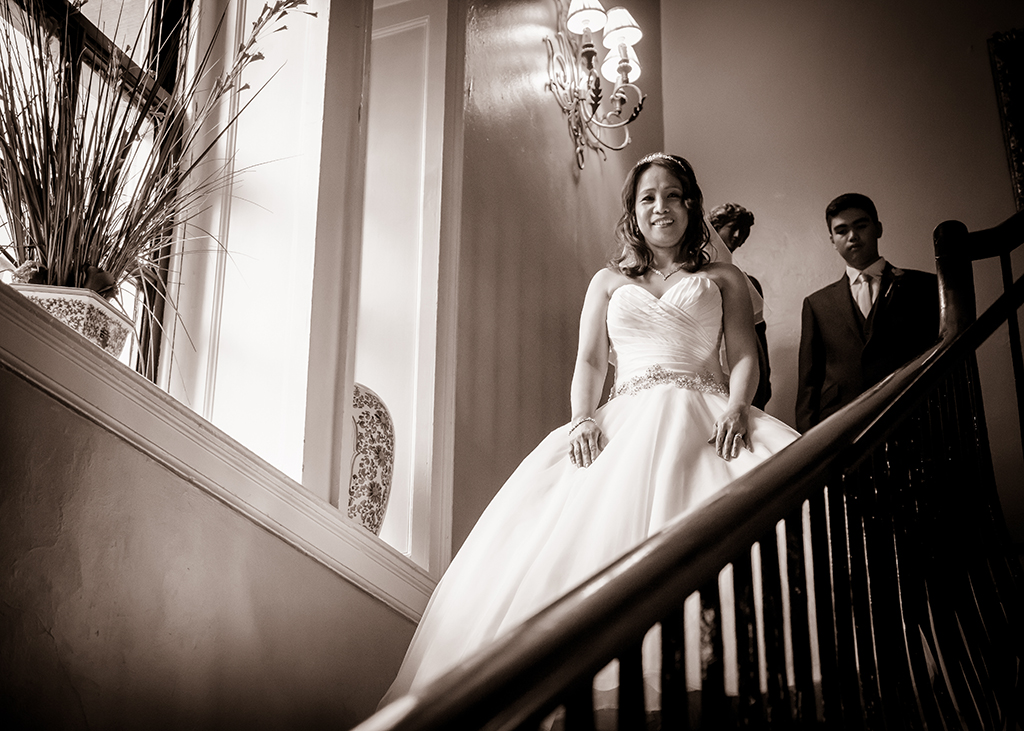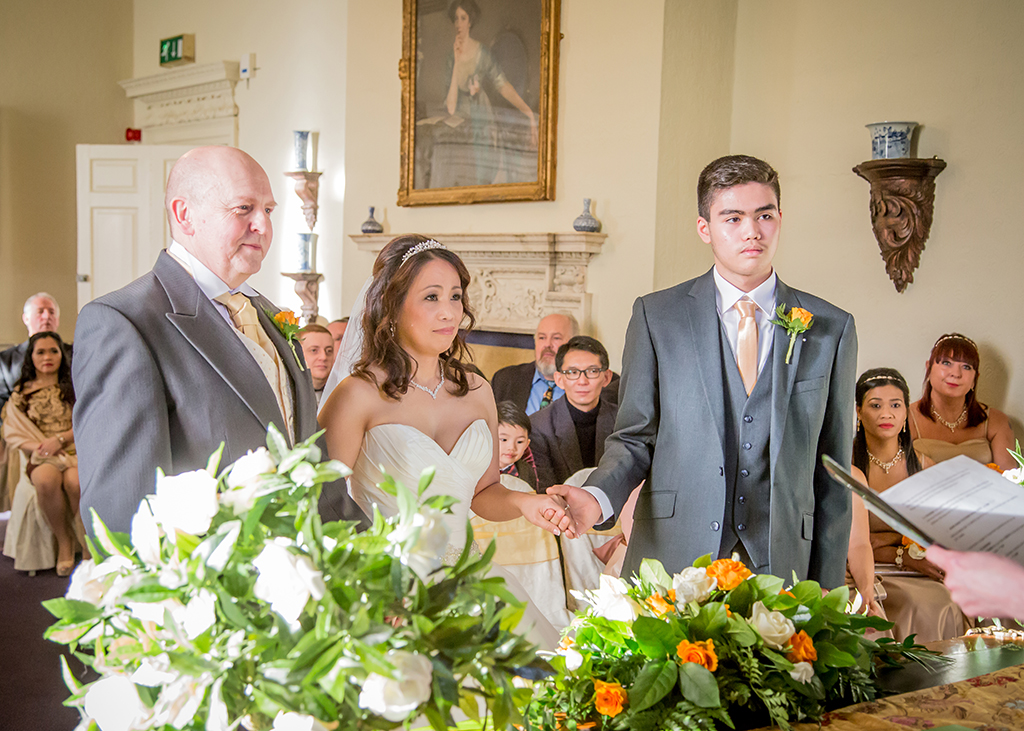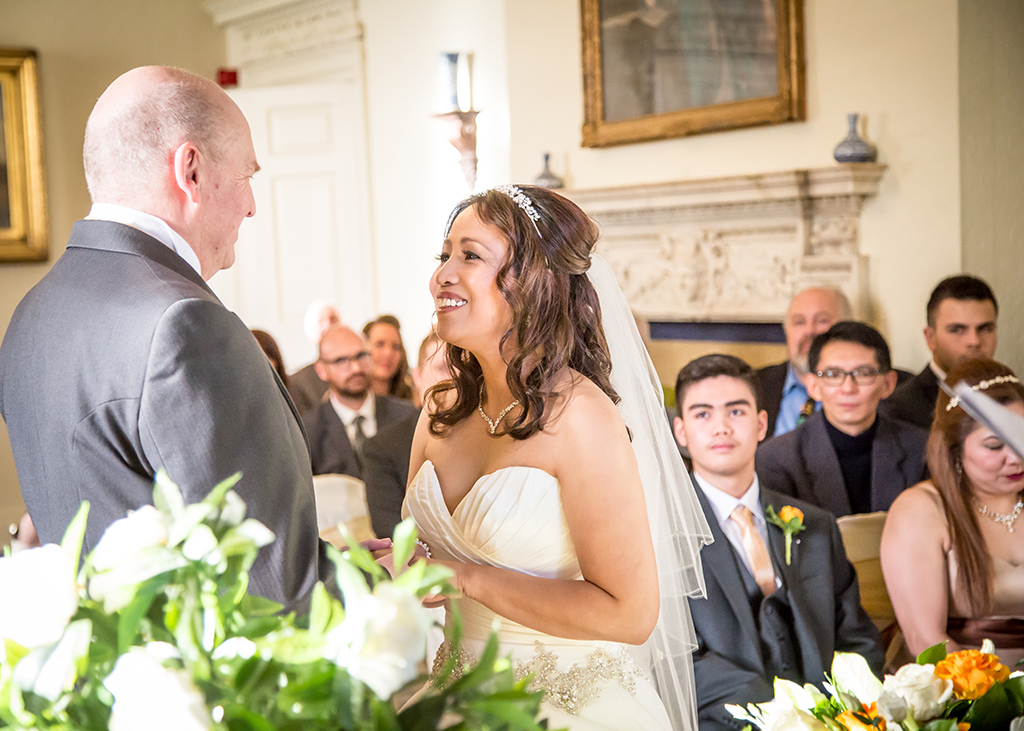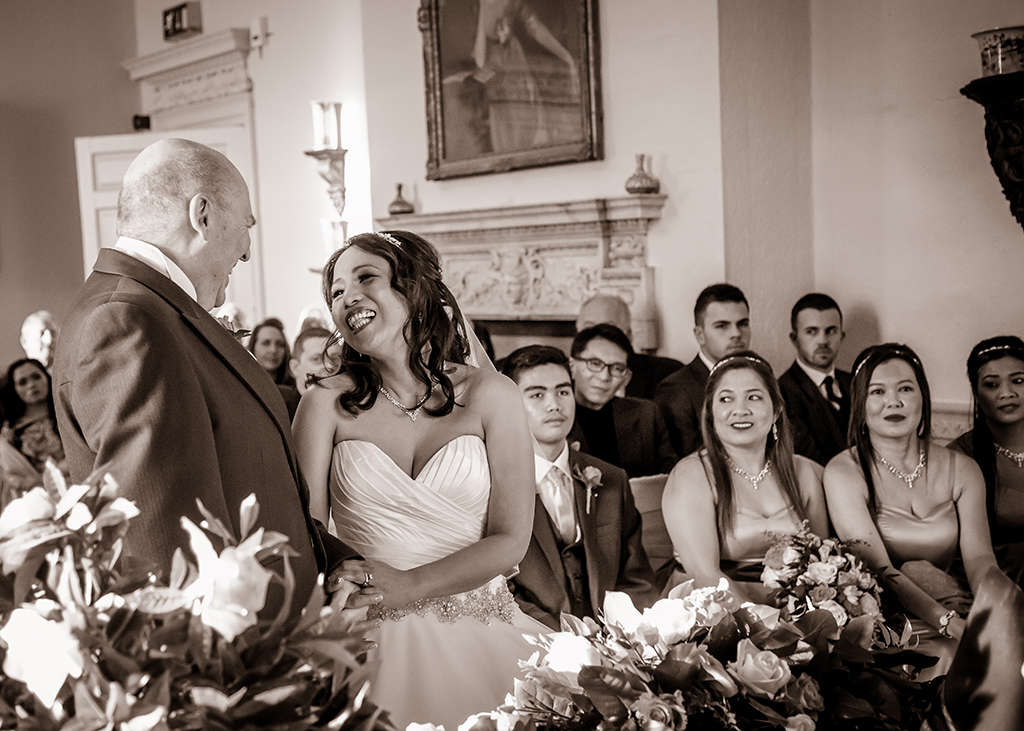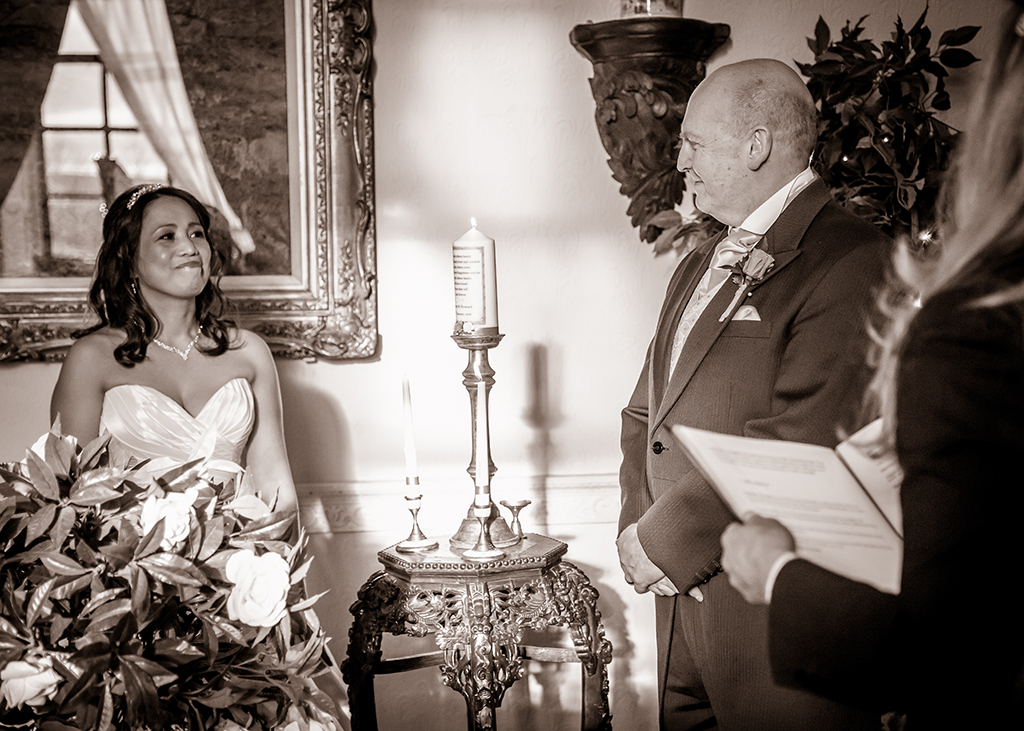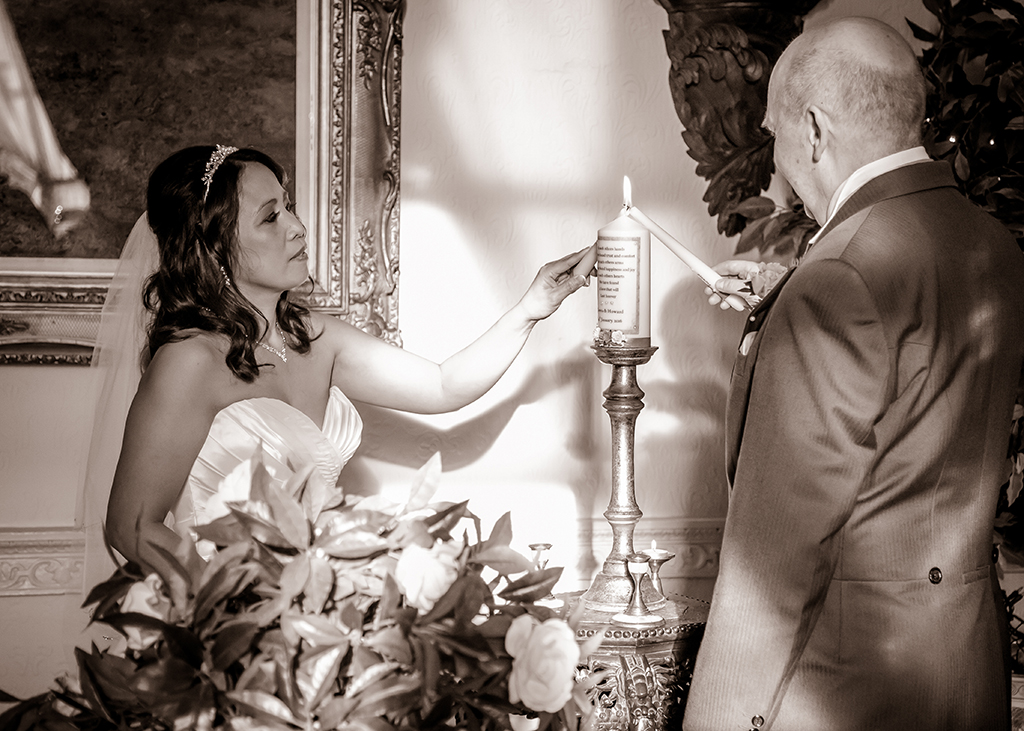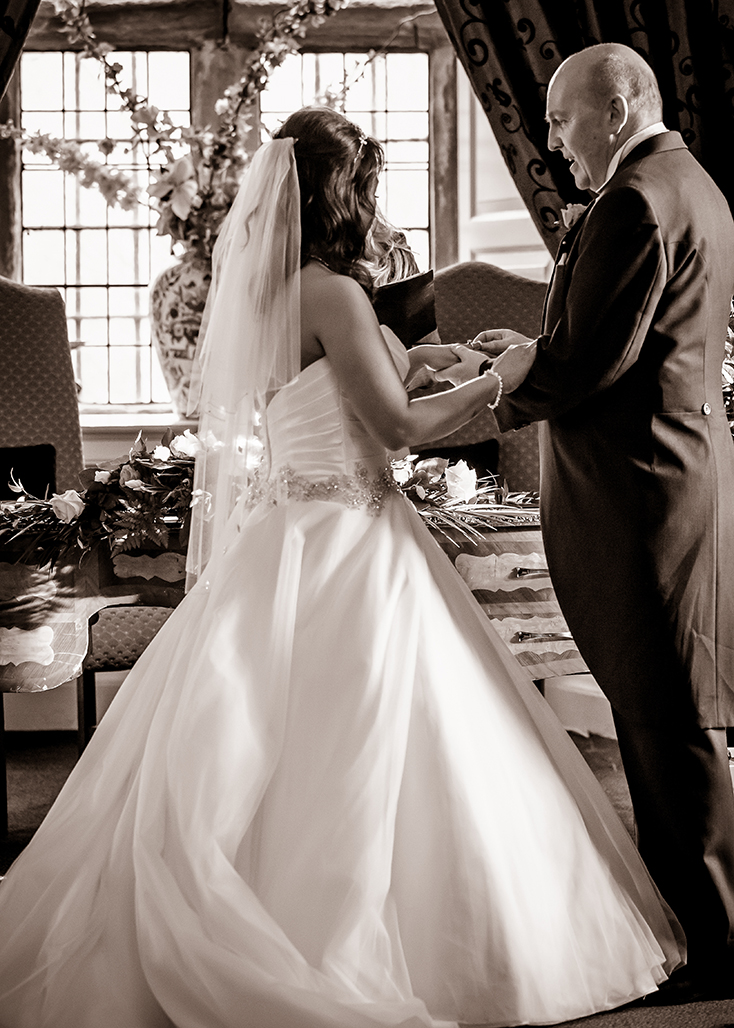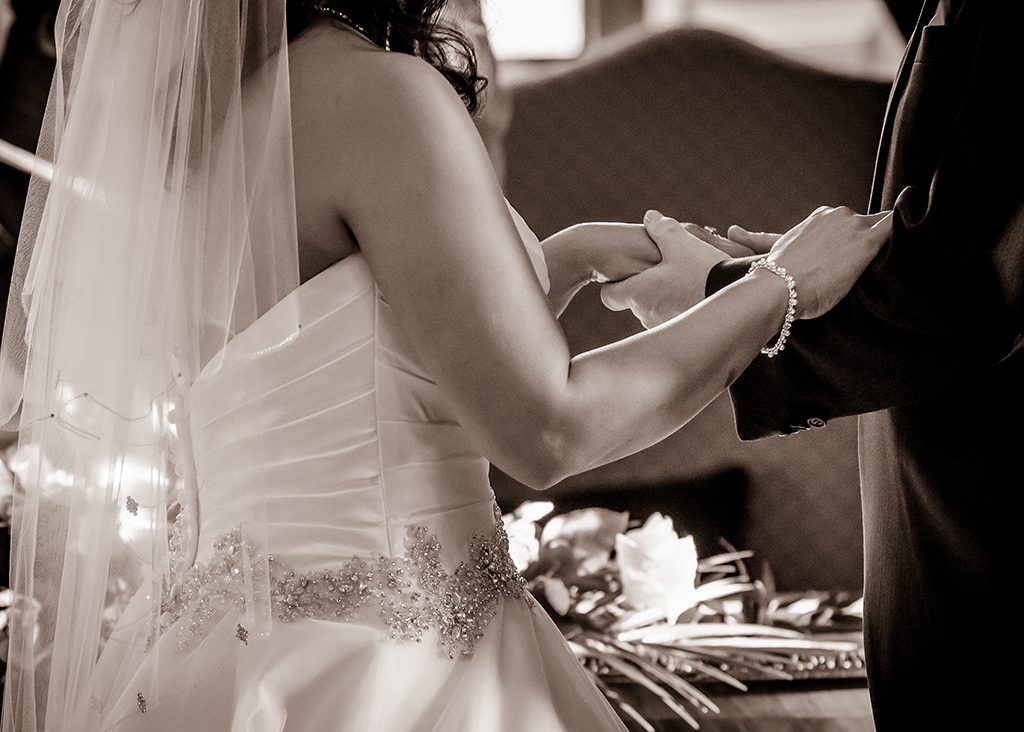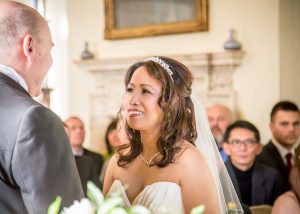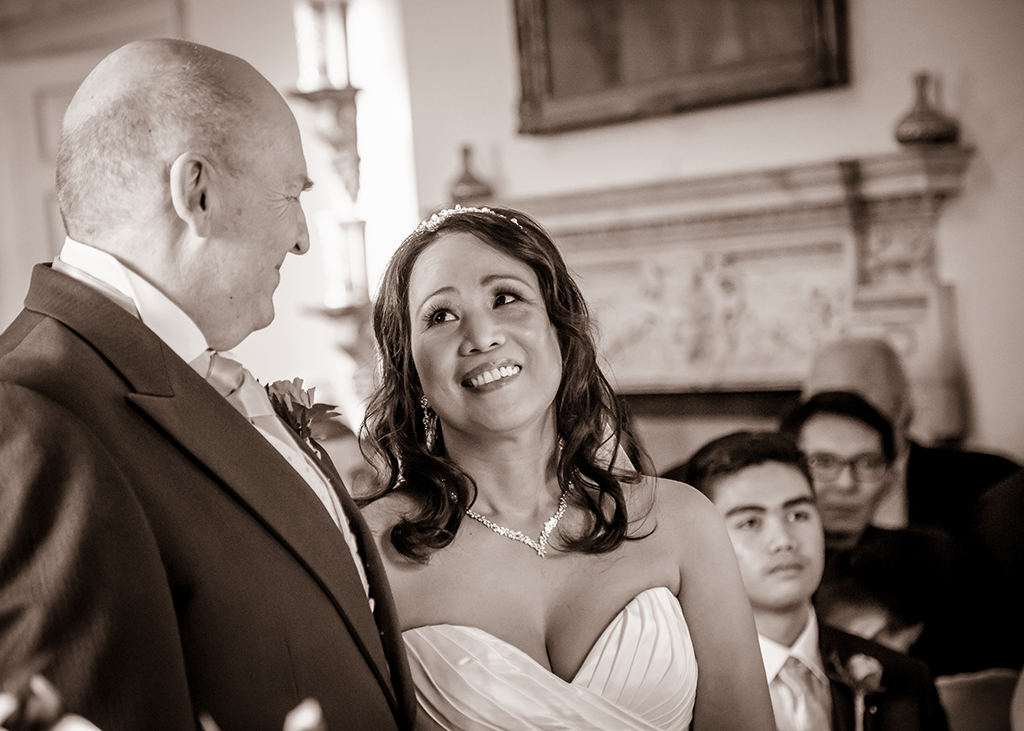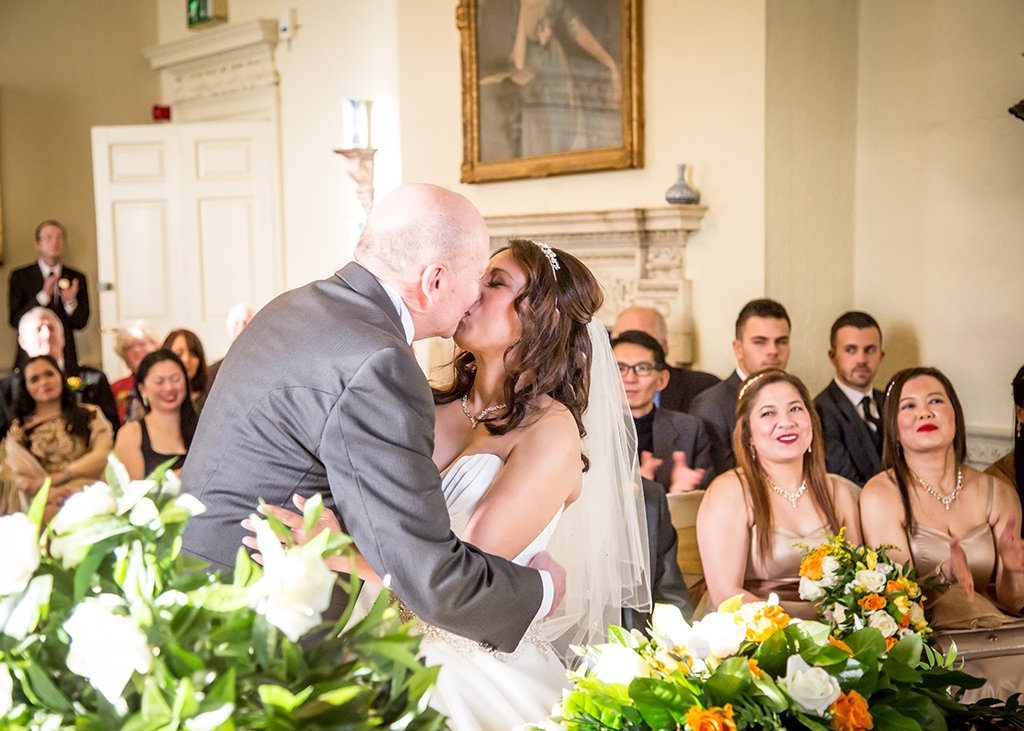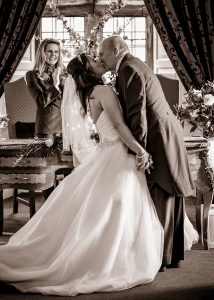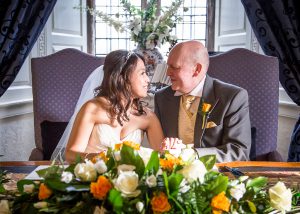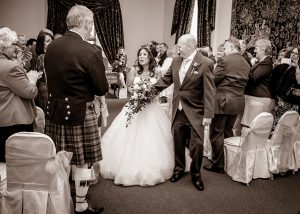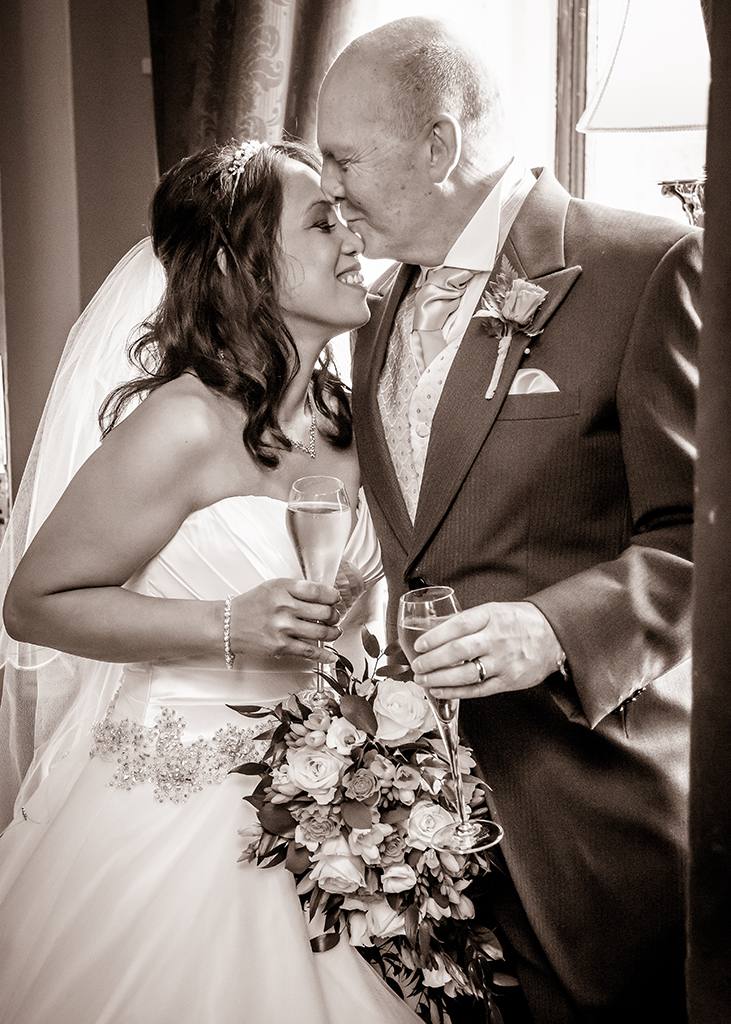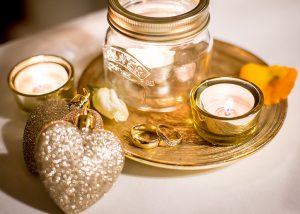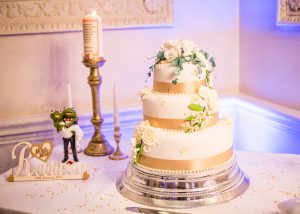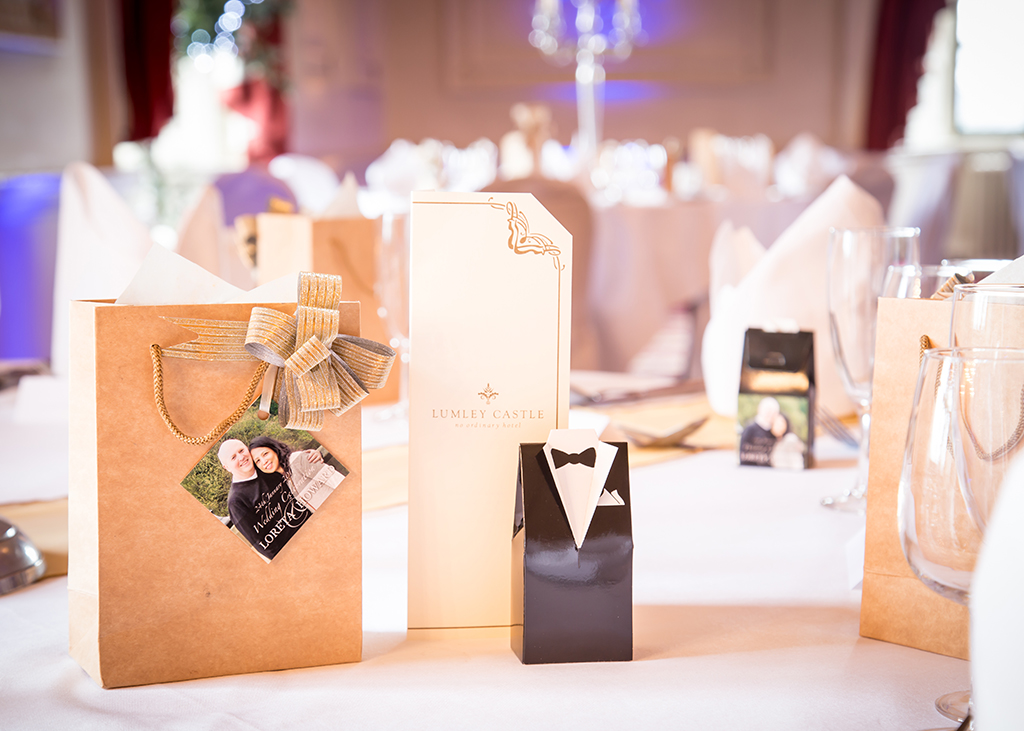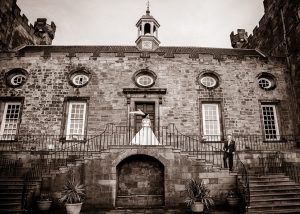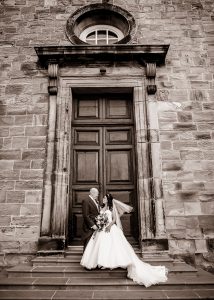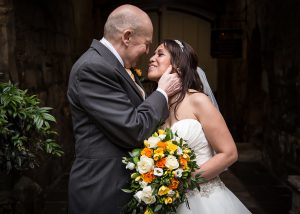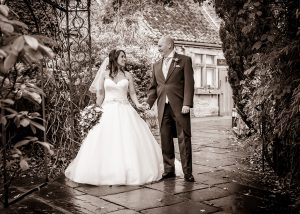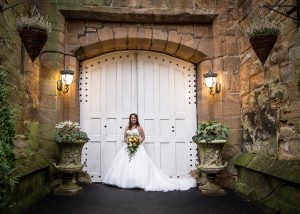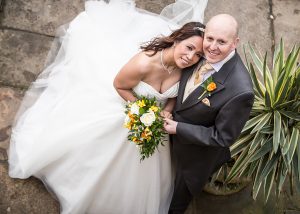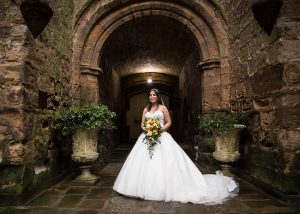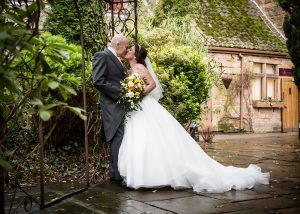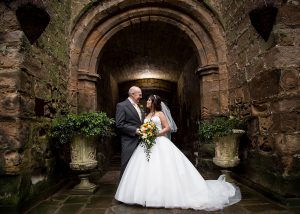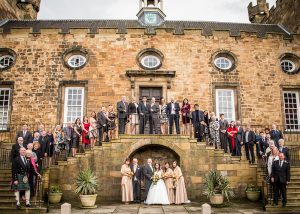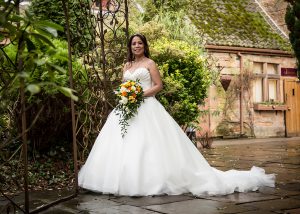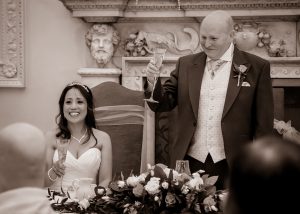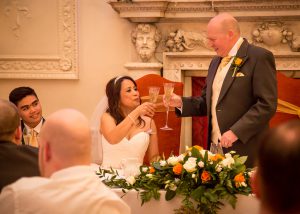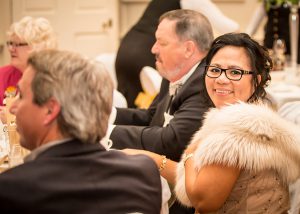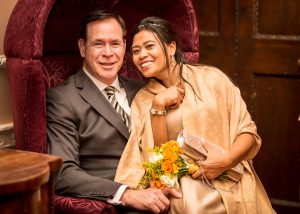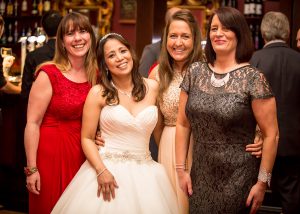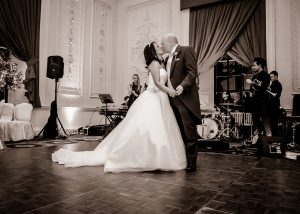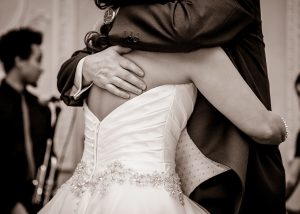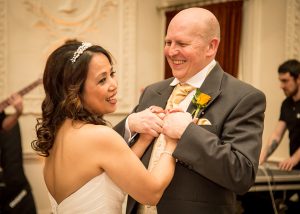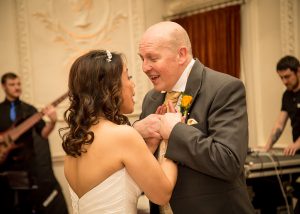 See more of our wonderful weddings here