Clare and Mike were married at the wonderful Wylam Brewery at the Palace of the Arts within Exhibition Park in Newcastle Upon Tyne. The brewery is a fabulous wedding and event venue in an excellent location.
Clare got ready on her own at her home and one point it was just myself and her as she did her own bridal make up (which she did a fantastic job of!). It was just so calm and peaceful, very relaxing before her big day. Her father Maurice as arrived and we took some gorgeous pictures in the garden in the bright sunshine.
At the brewery you could see the bridal car arrive beyond the lake. Clare looked stunning in her off the peg Monsoon dress, it was just gorgeous. Wylam brewery has a fantastic ceremony room, the Grand Hall, with its tremendously high domed ceiling. The light streaming through on a summer's day is just beautiful. We just love the polished wooden floors and old school type chairs. Clare entered the room through the tall doors with her father, and Mike looked overwhelmed to see her. They said their lovely vows and exchanged rings with their loved ones looking on. It was a perfect ceremony. The are so many fantastic photo opportunities at the brewery including the chance to take images in the actual brewery. Also, outside there is an abundance of beautiful backdrops with the lake, Exhibition park and the bandstand so close by.
Mike and Clare's family threw their confetti outside by the front steps of the building in the gorgeous hot sunshine. They were joyous. In the evening, Clare's father's band made use of the fabulous stage and they sang for all the guests, playing a set full of classic songs to dance and sing along to. It was the perfect way to end a perfect day.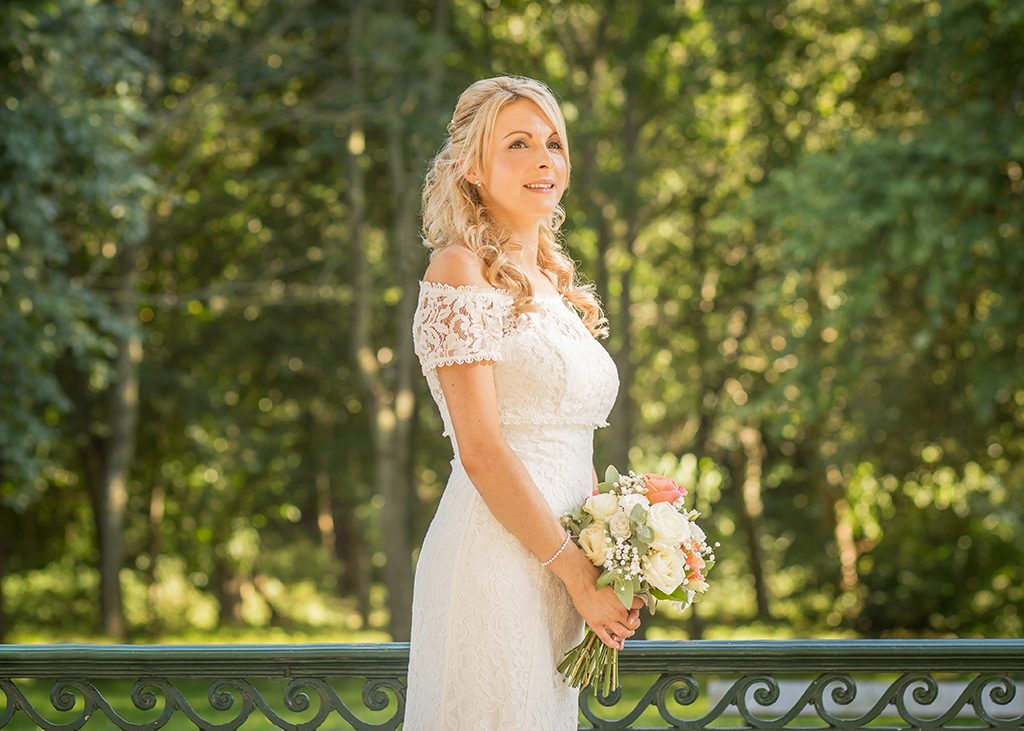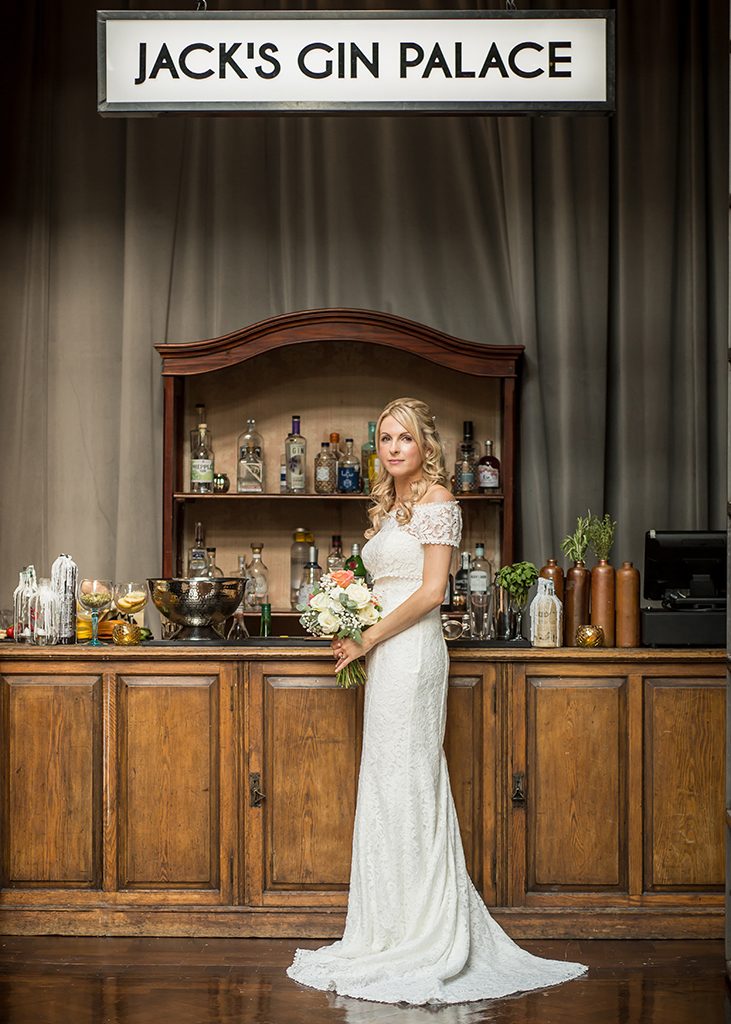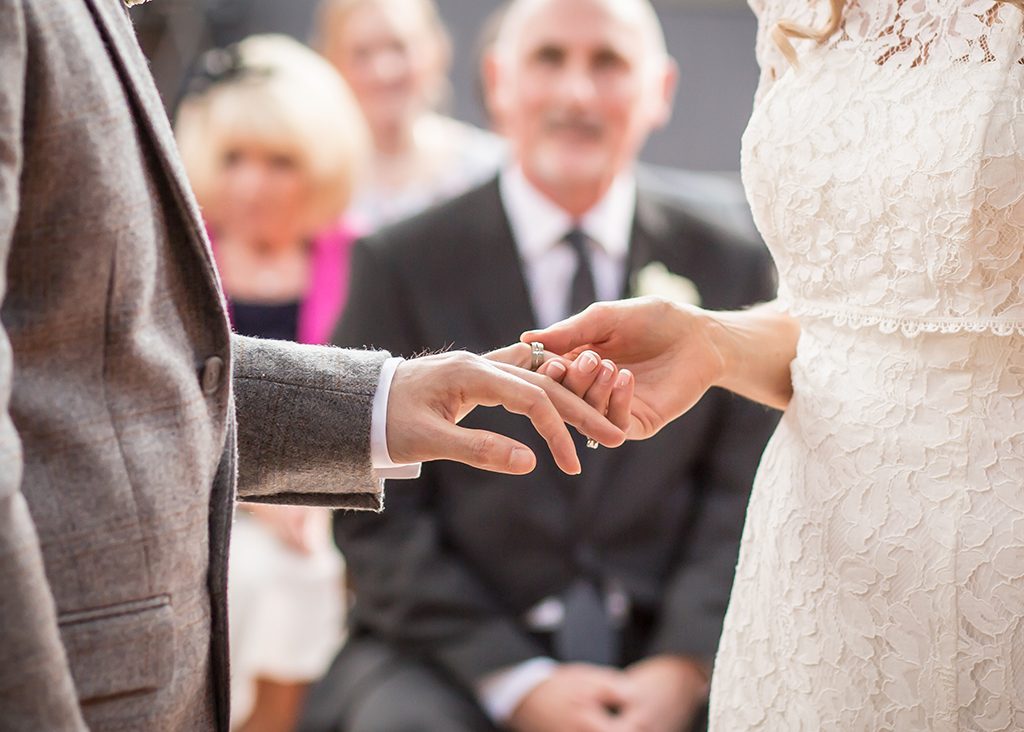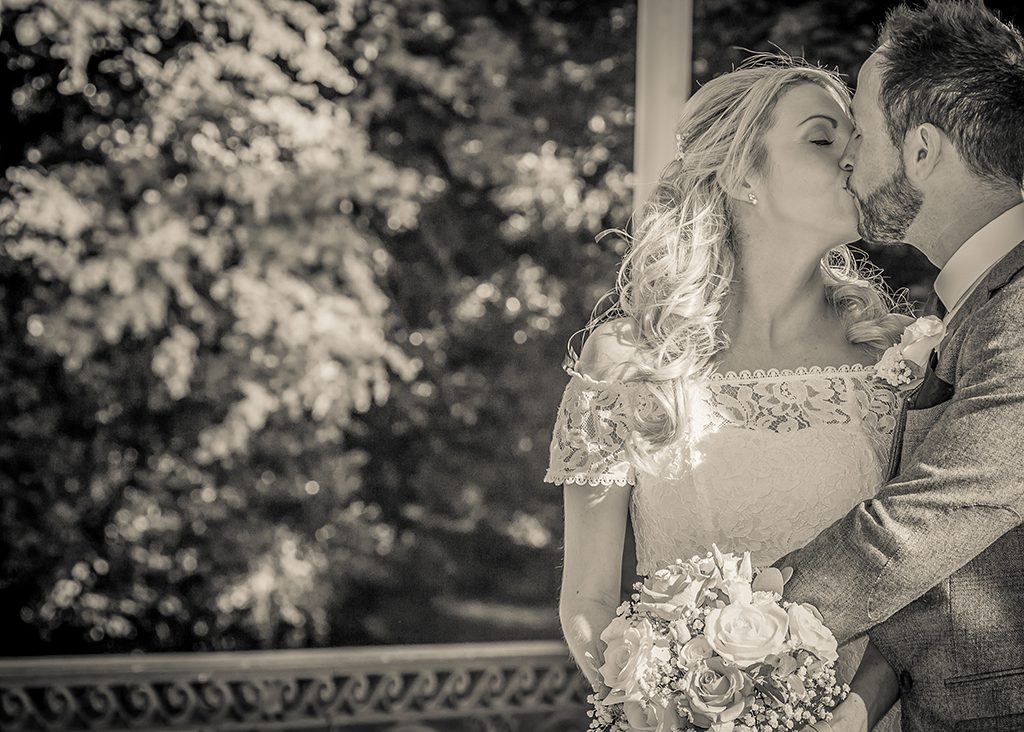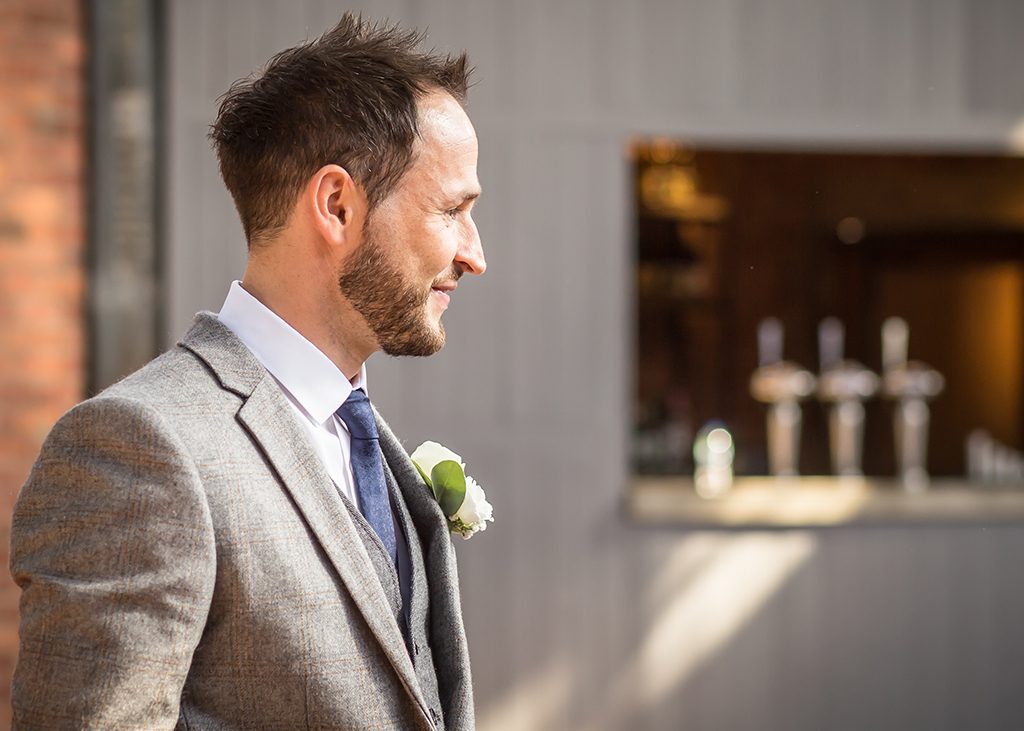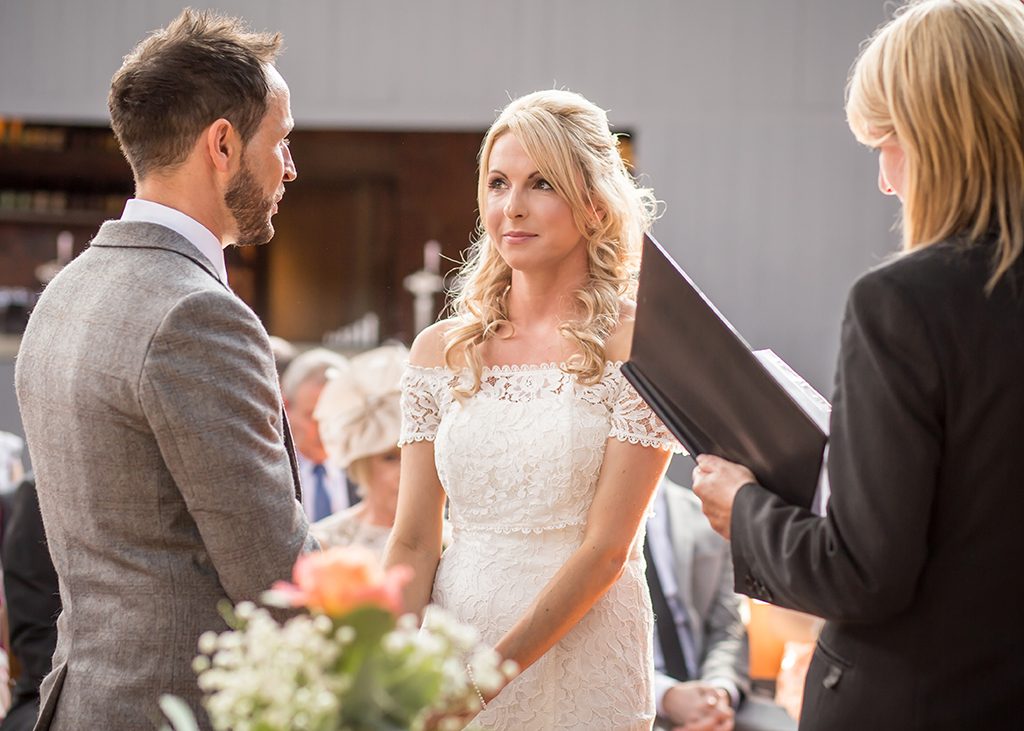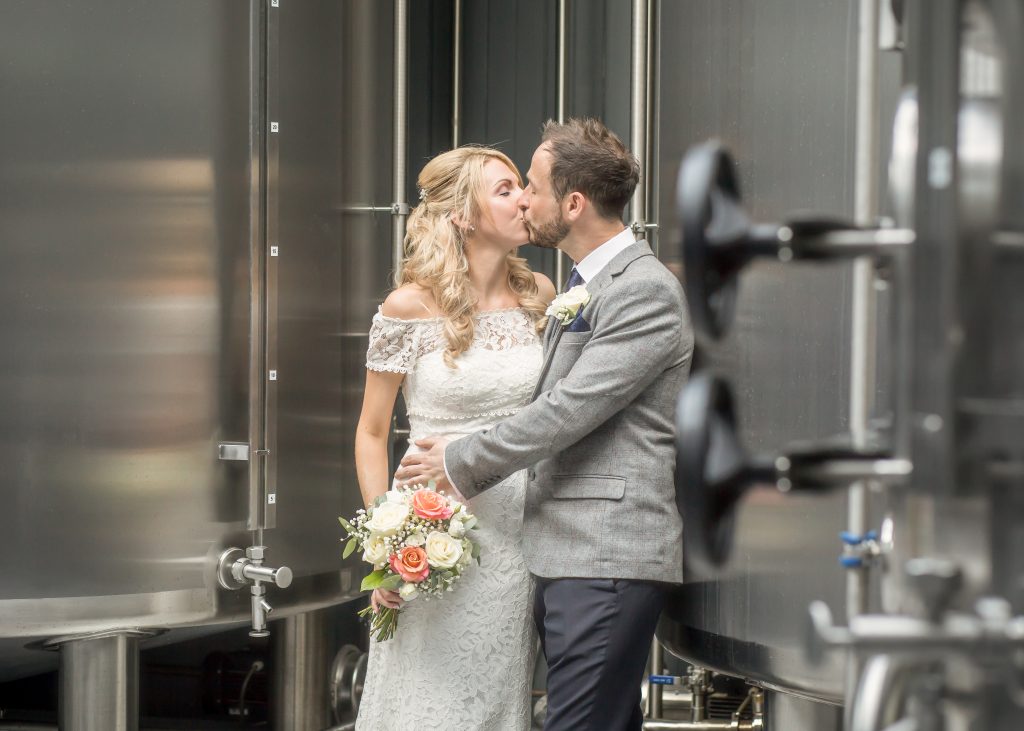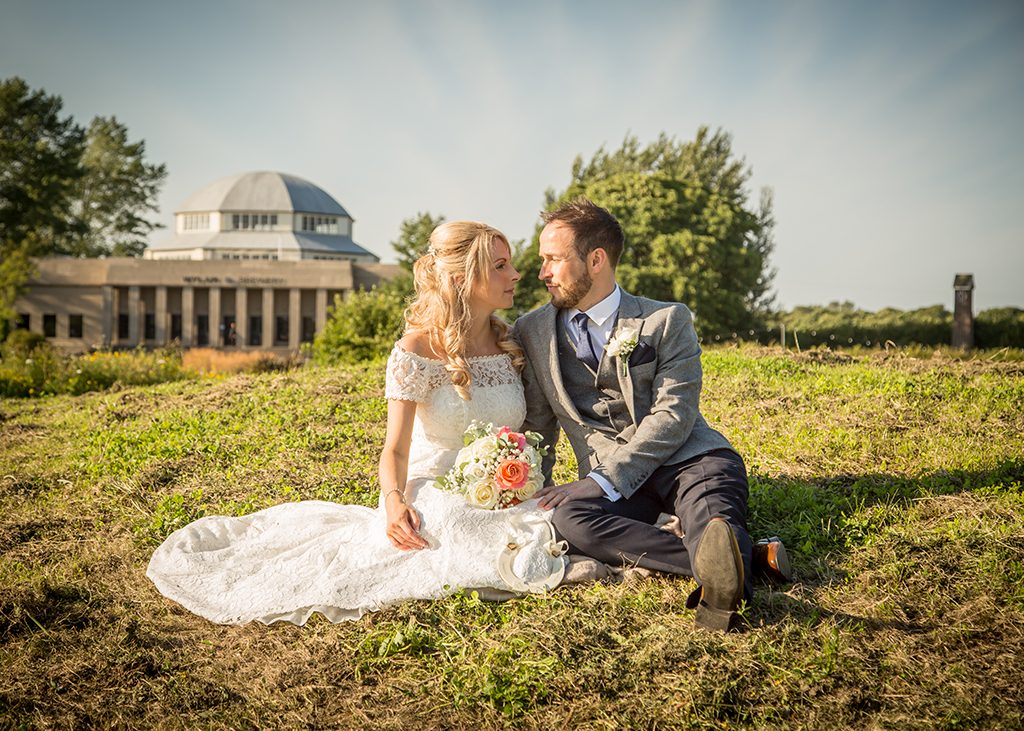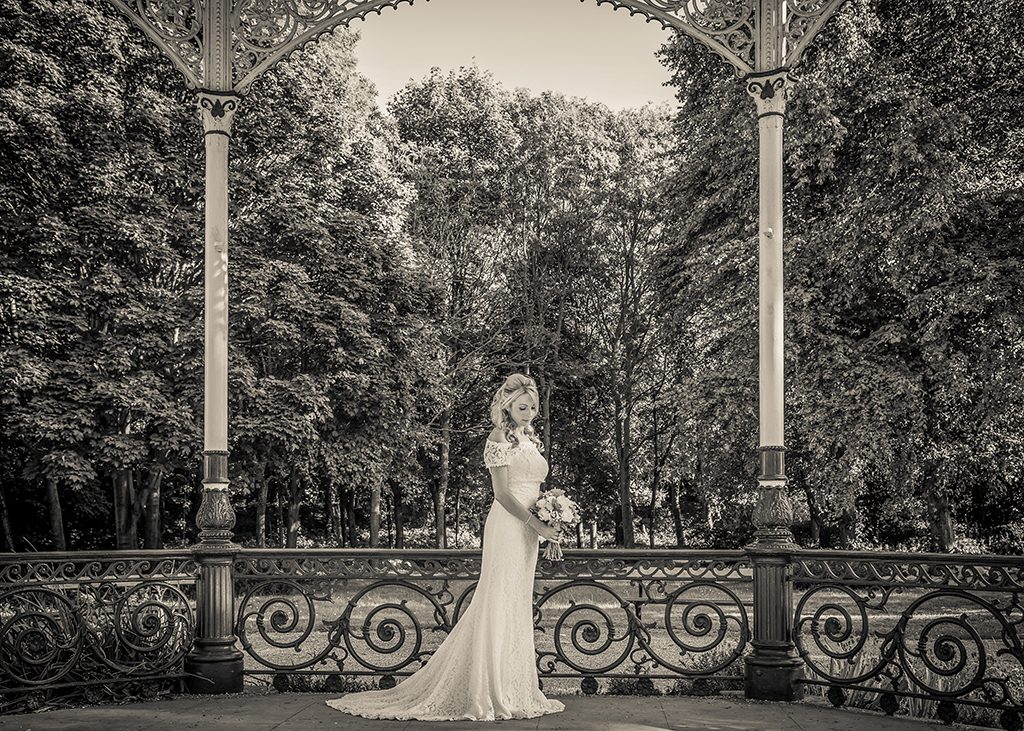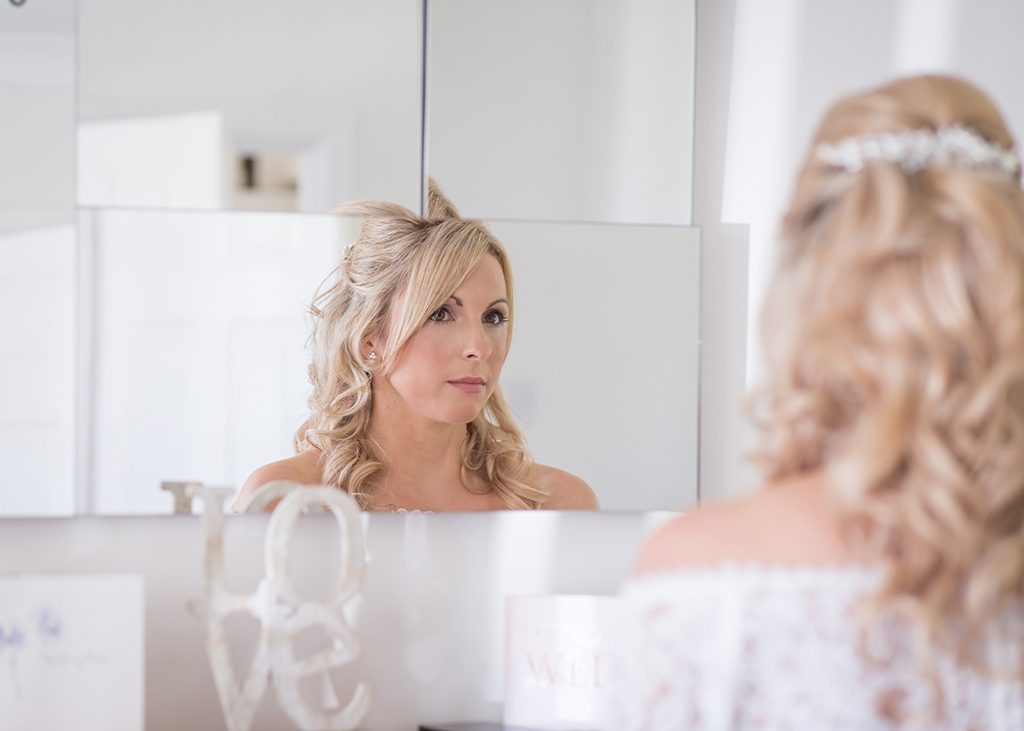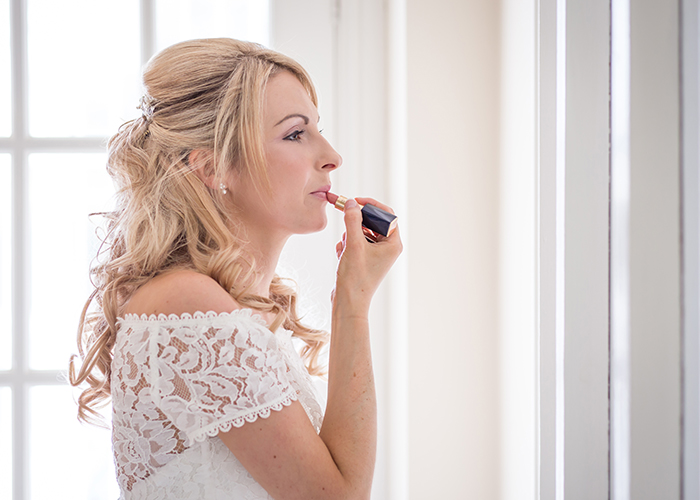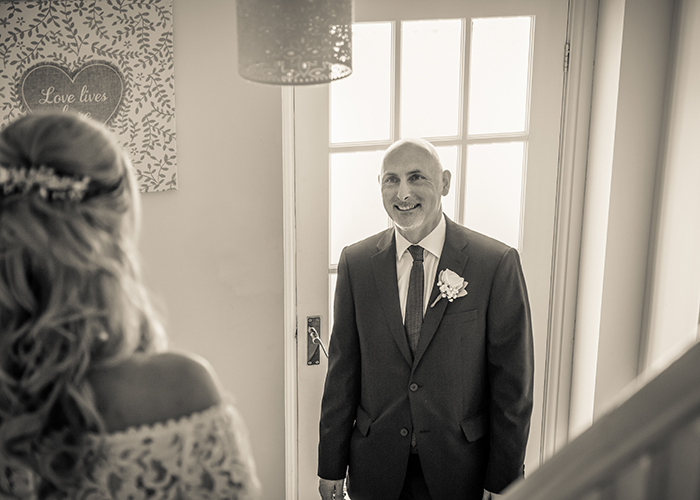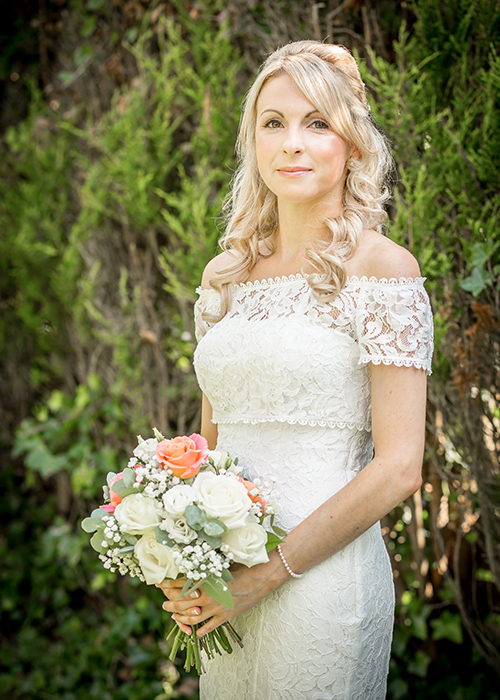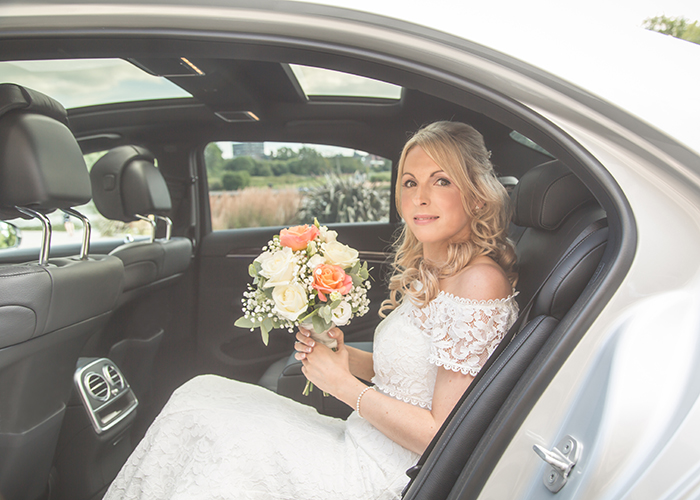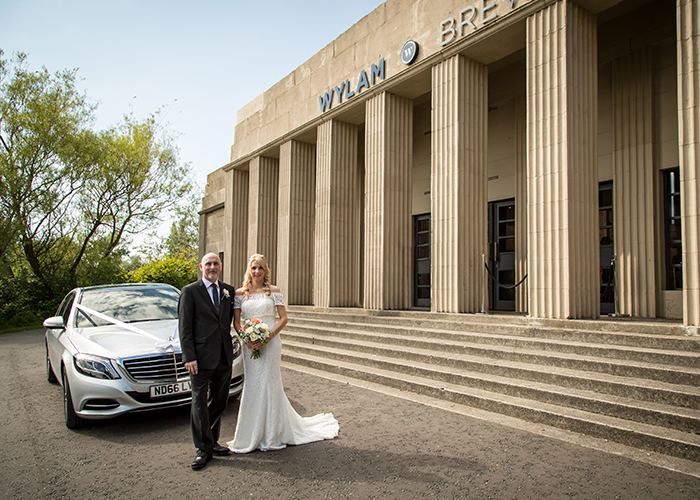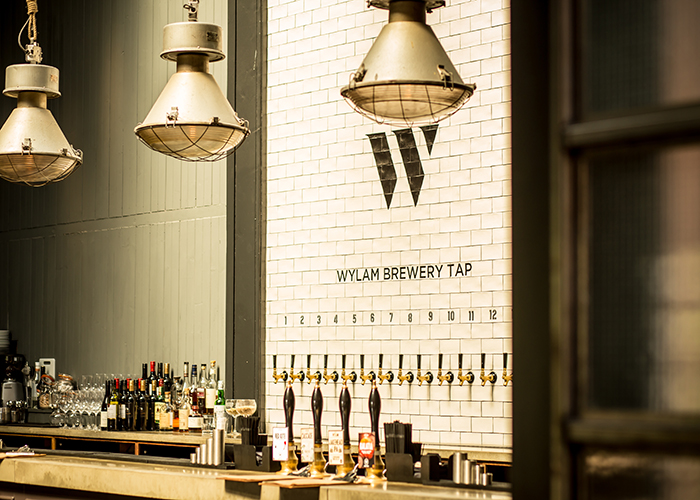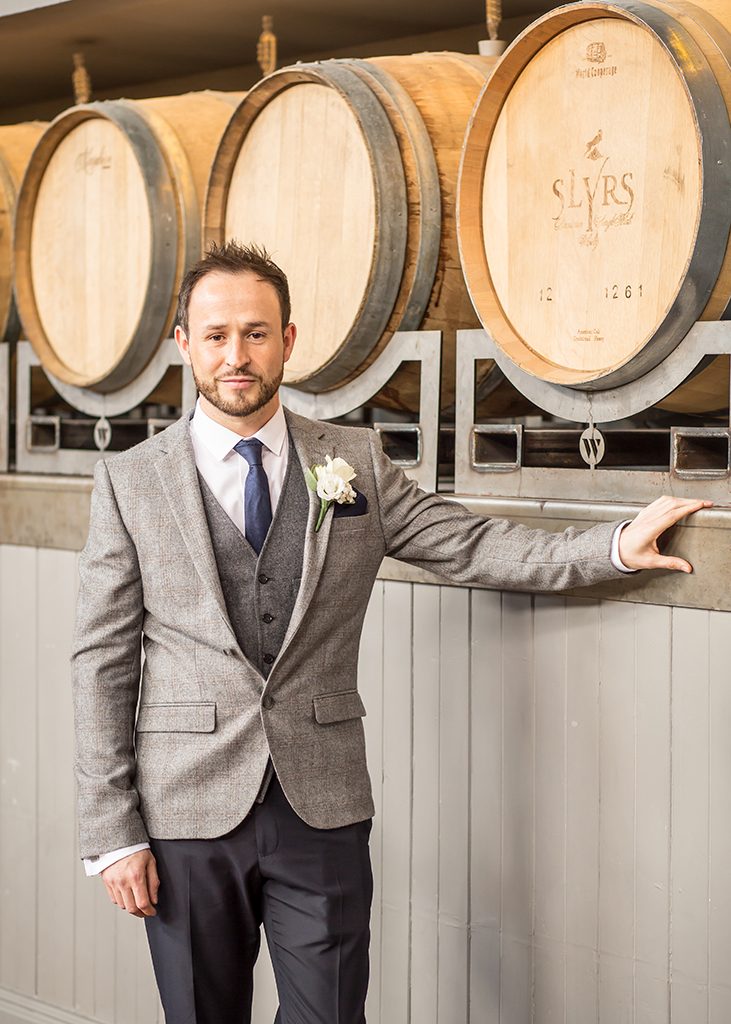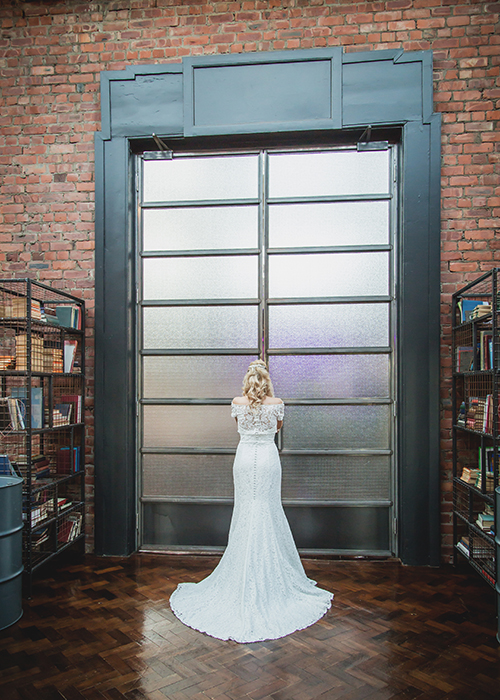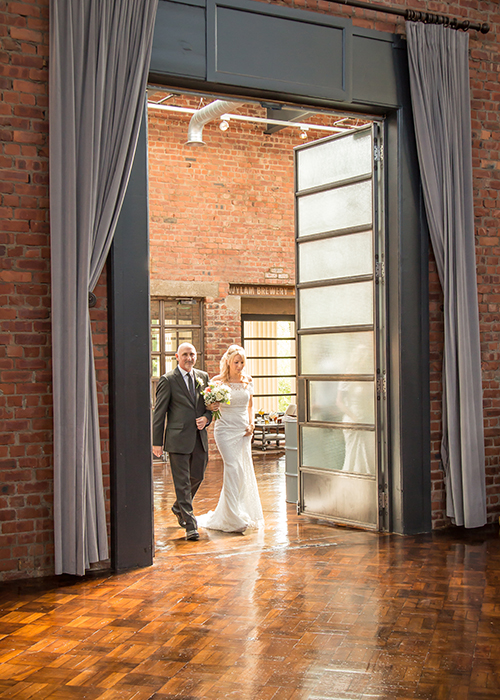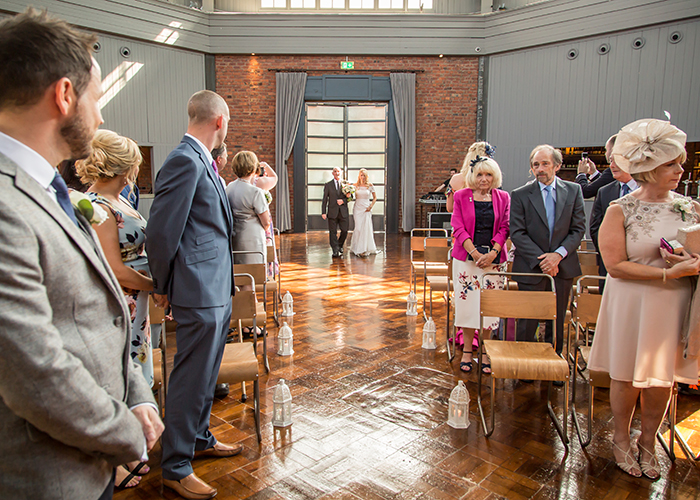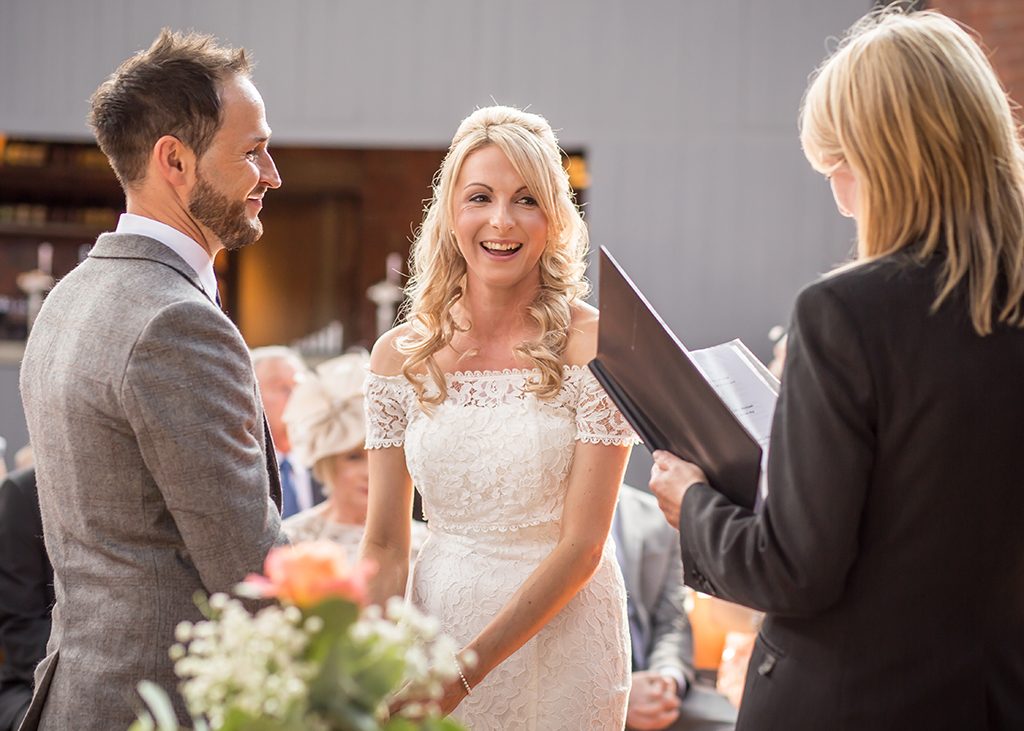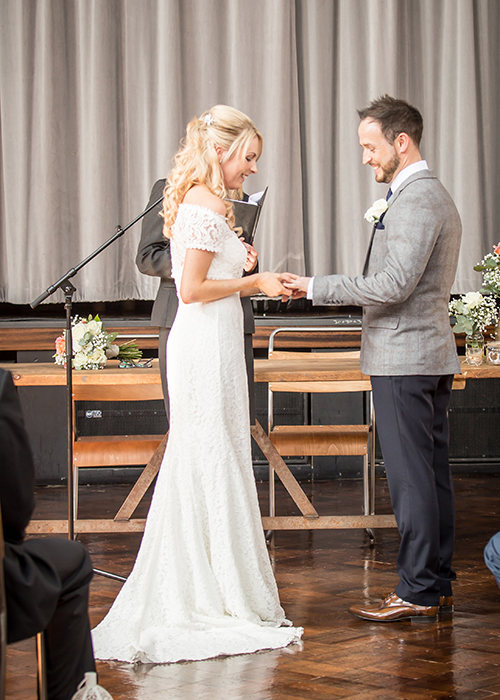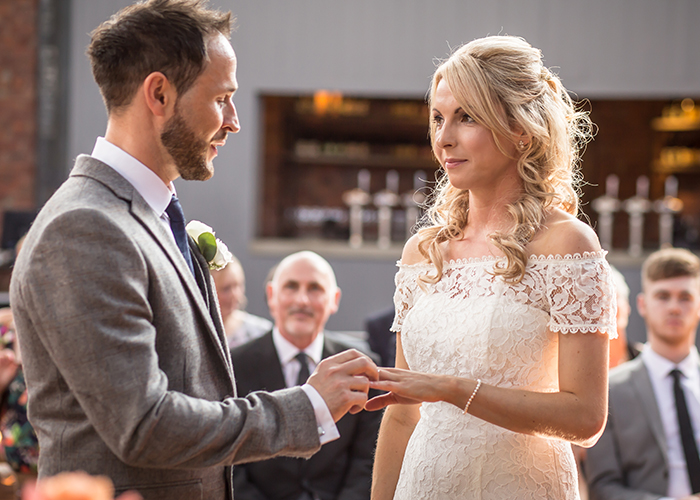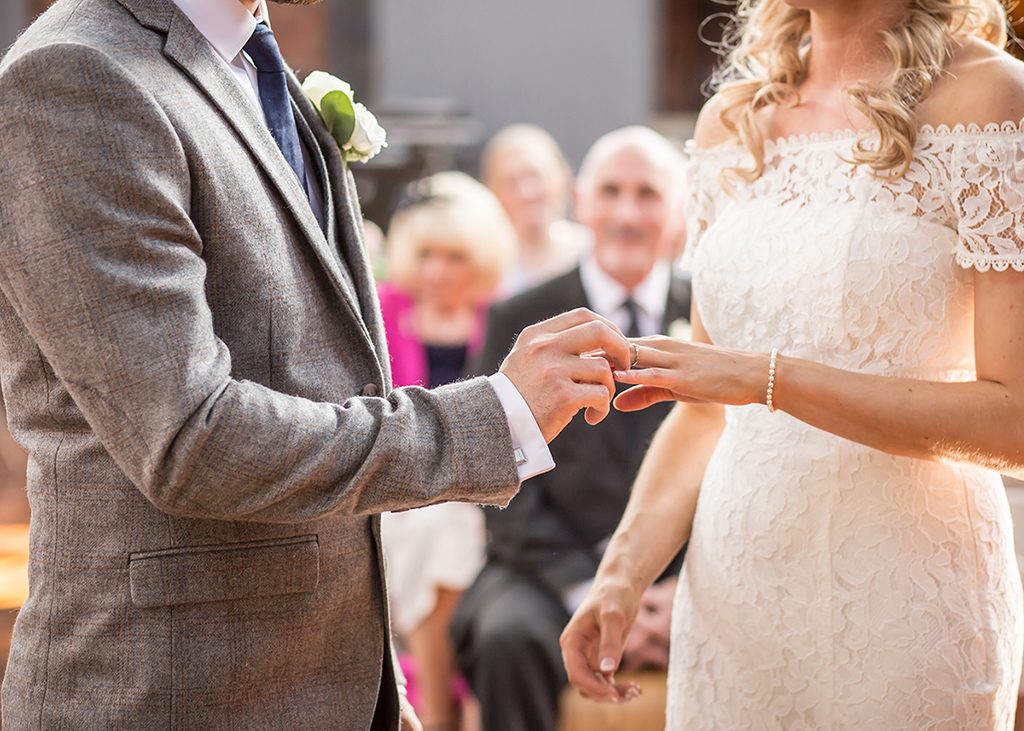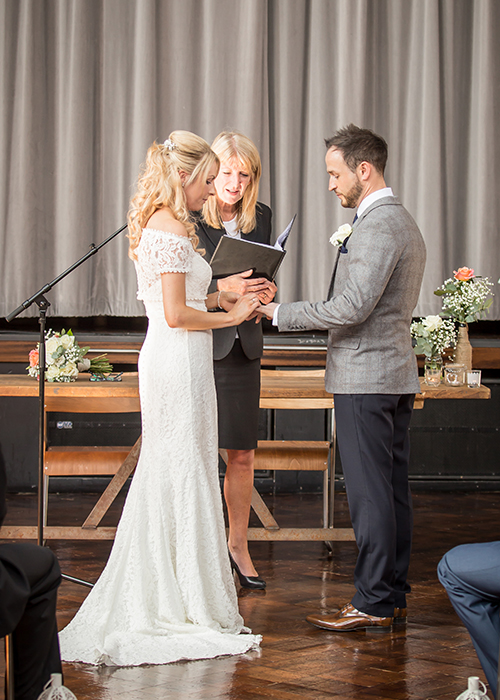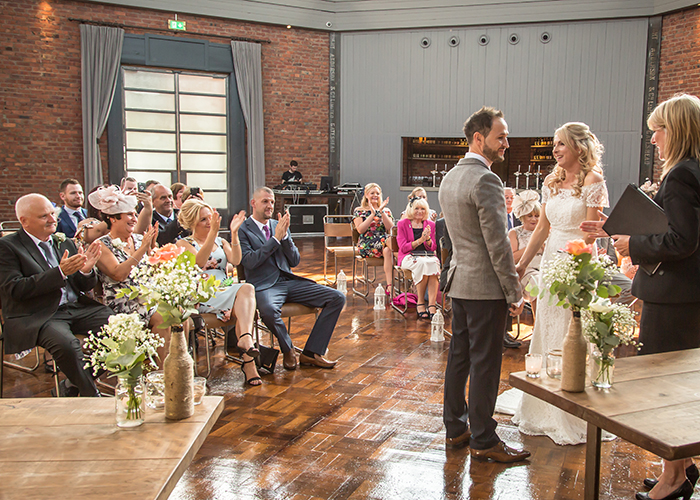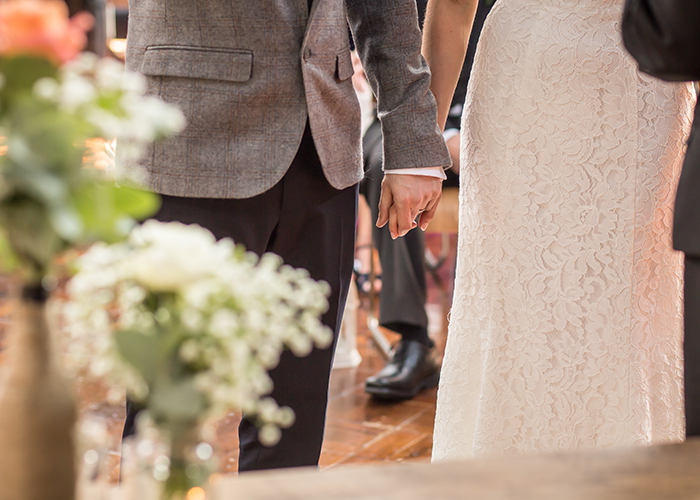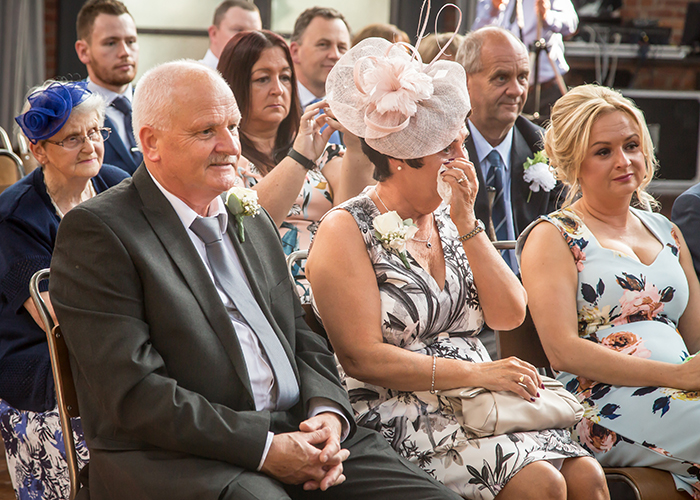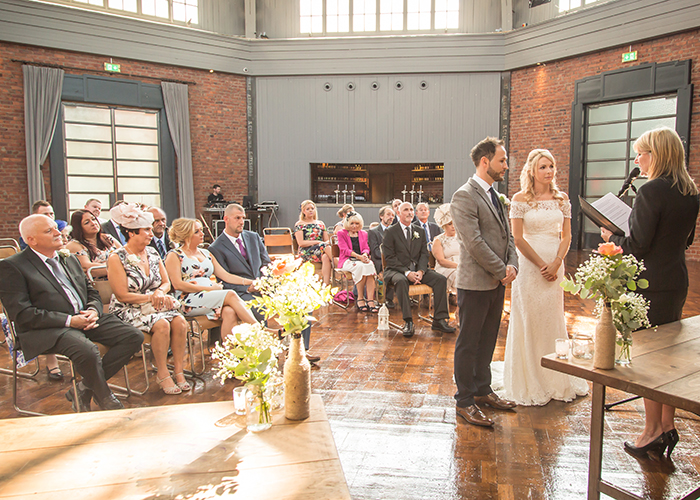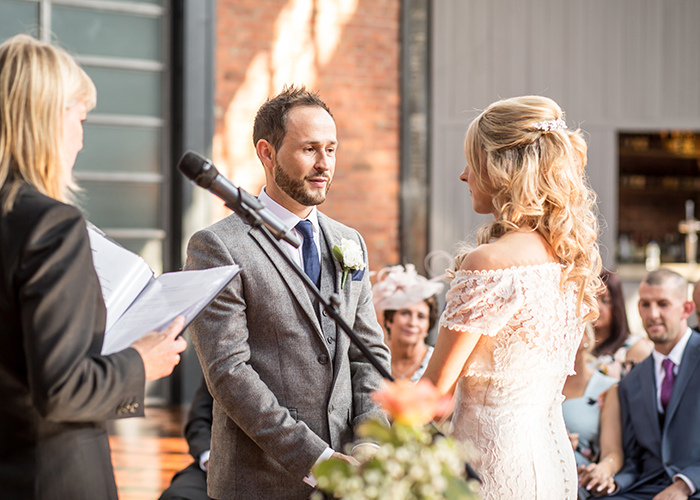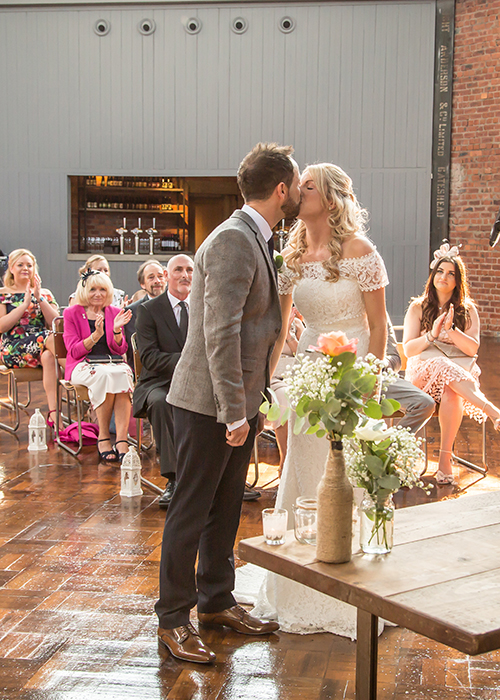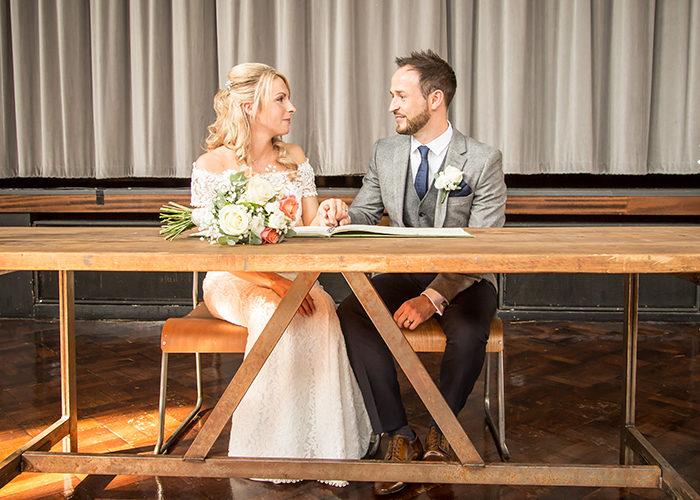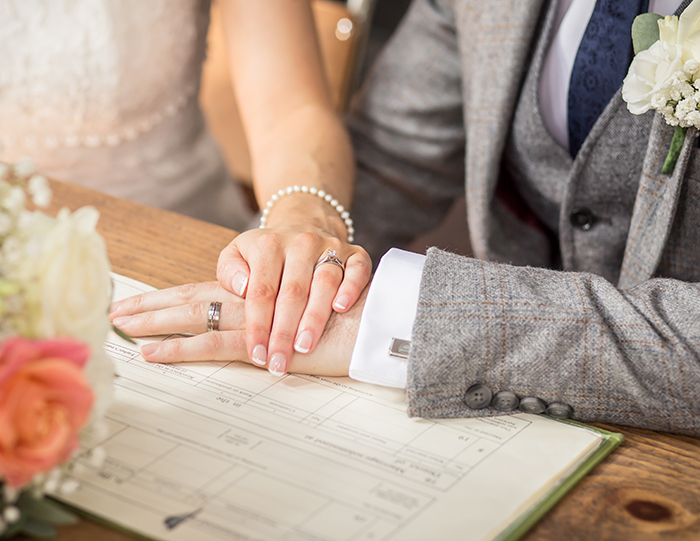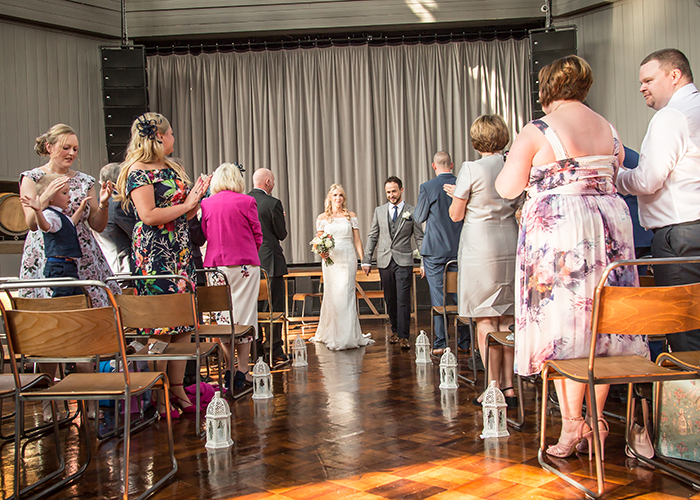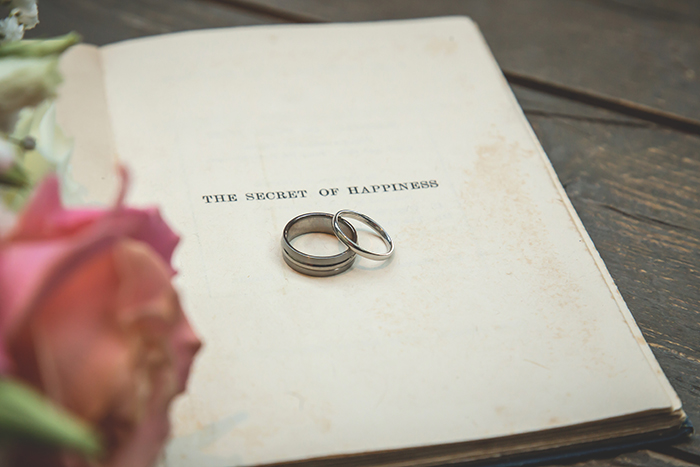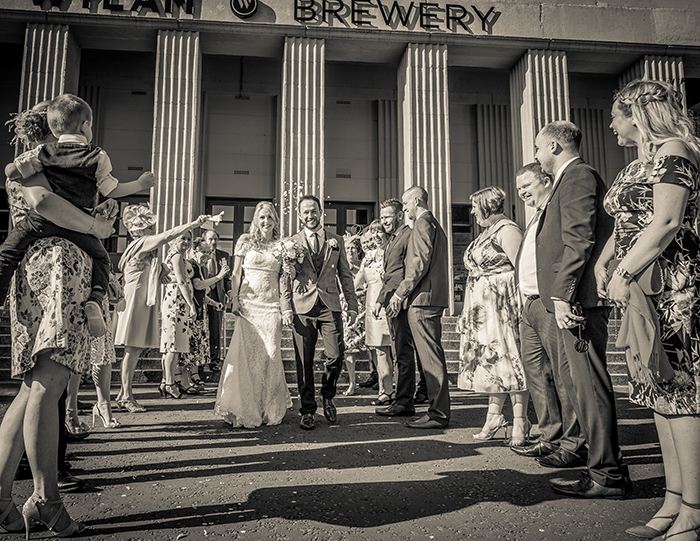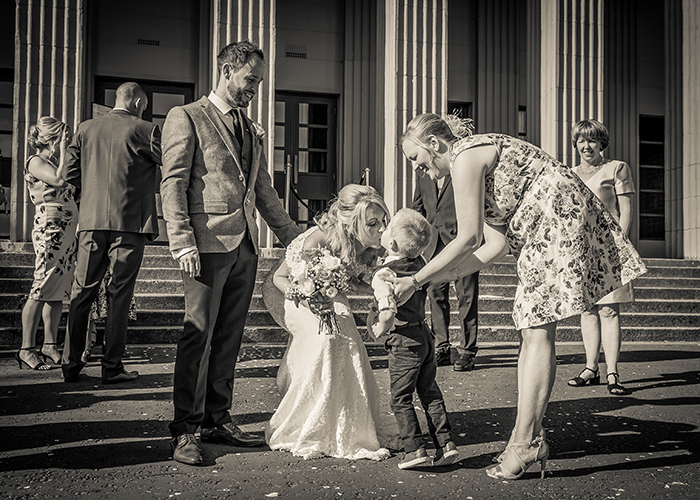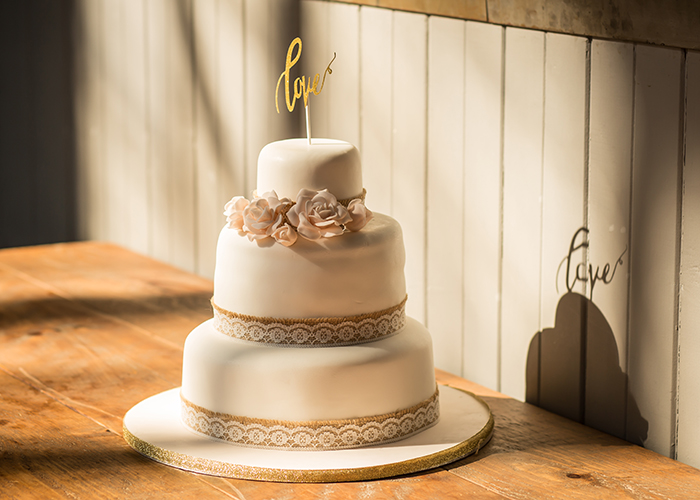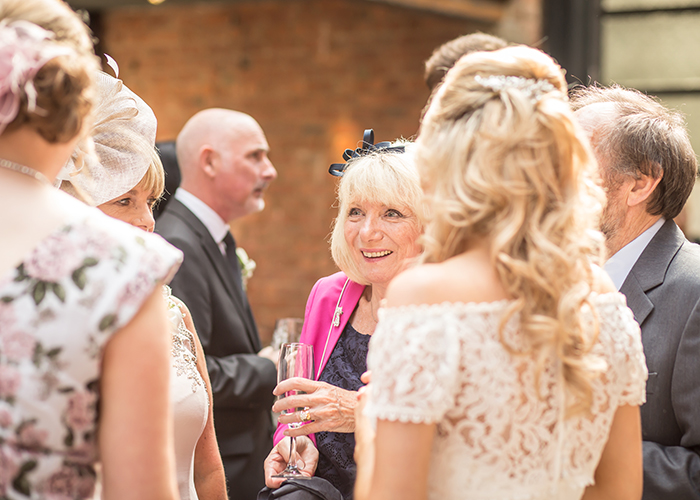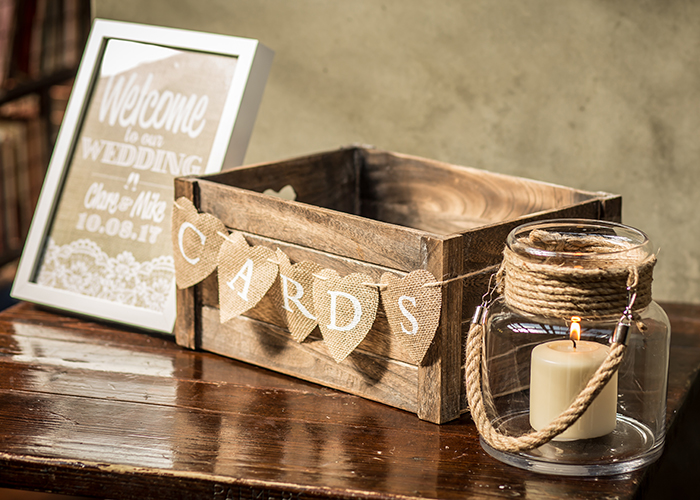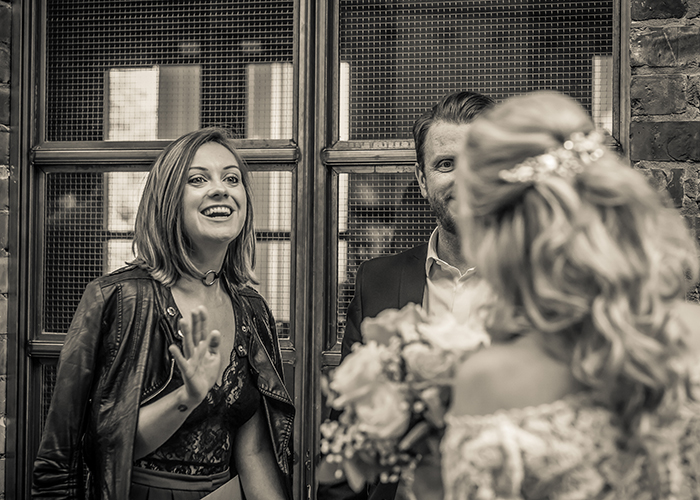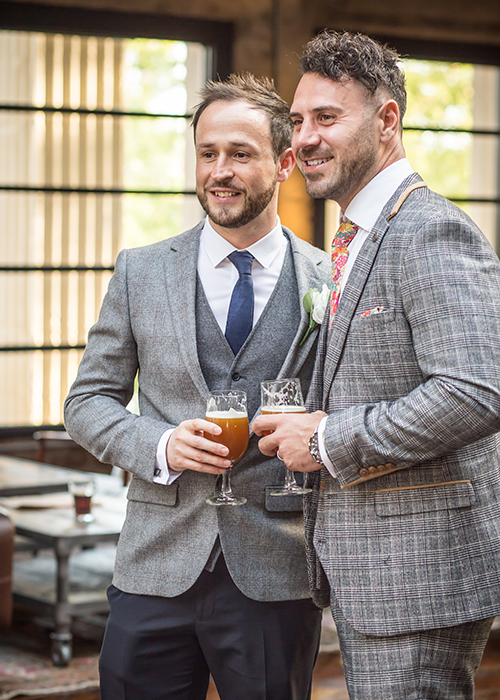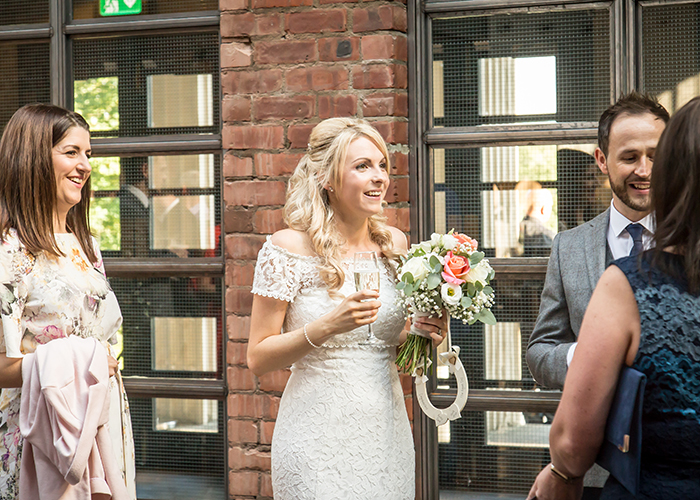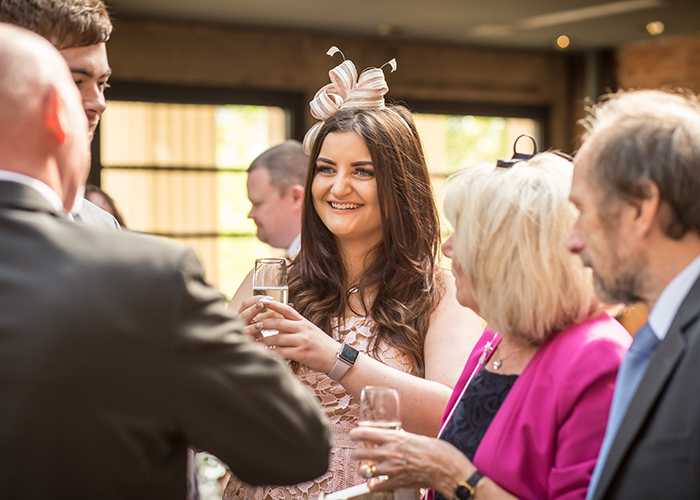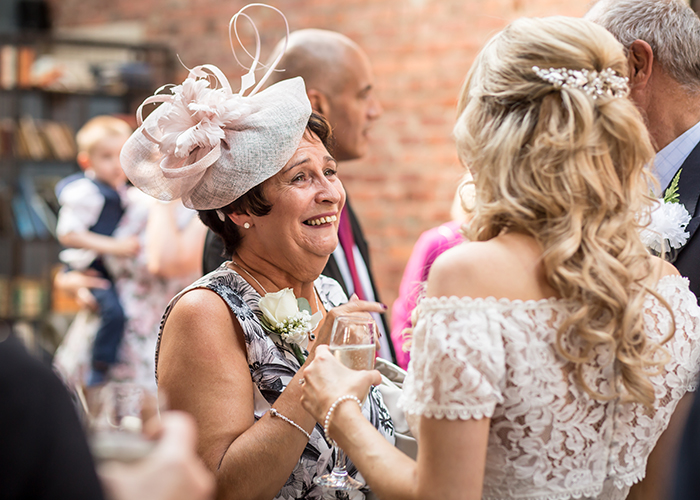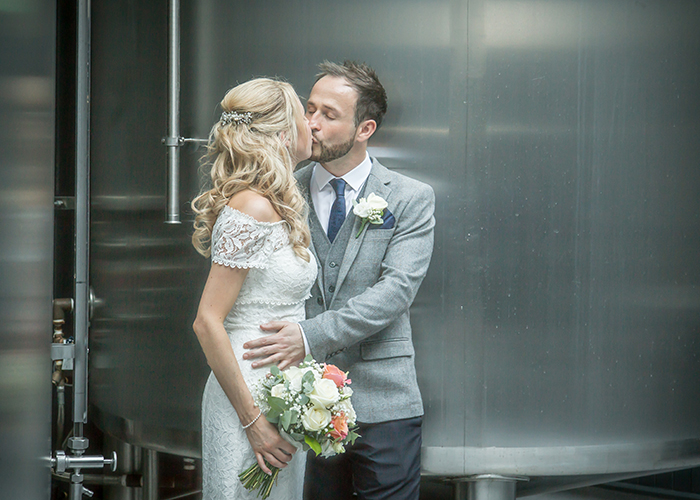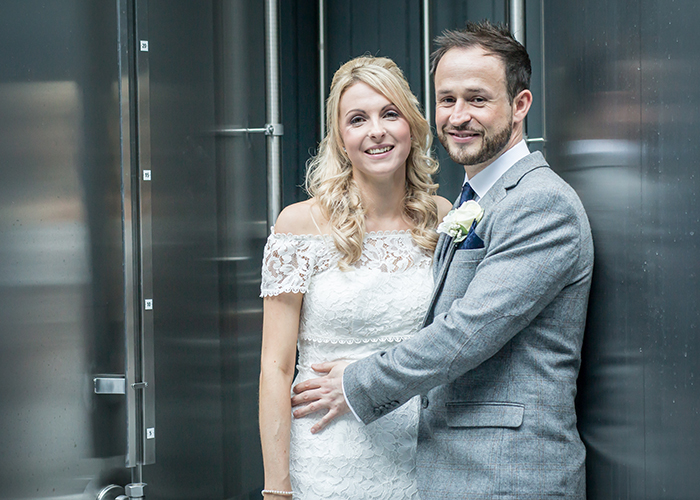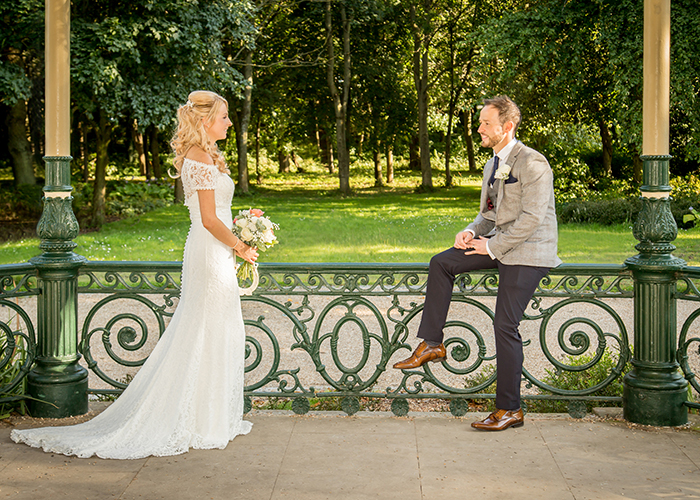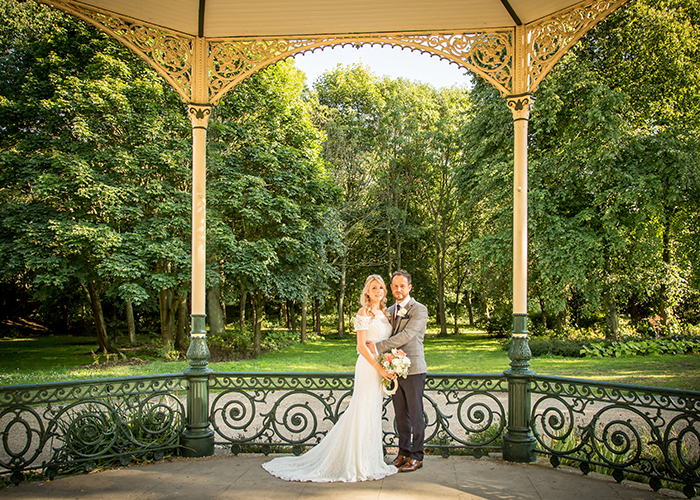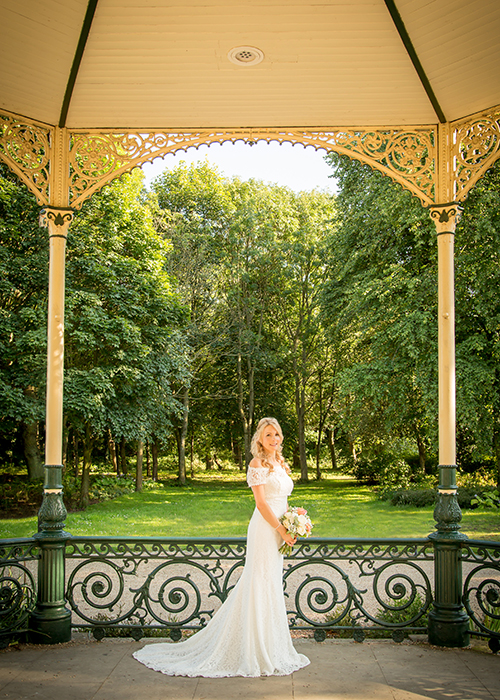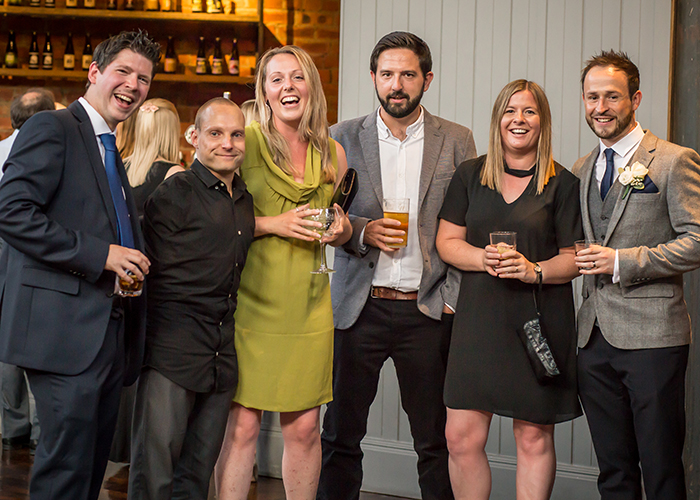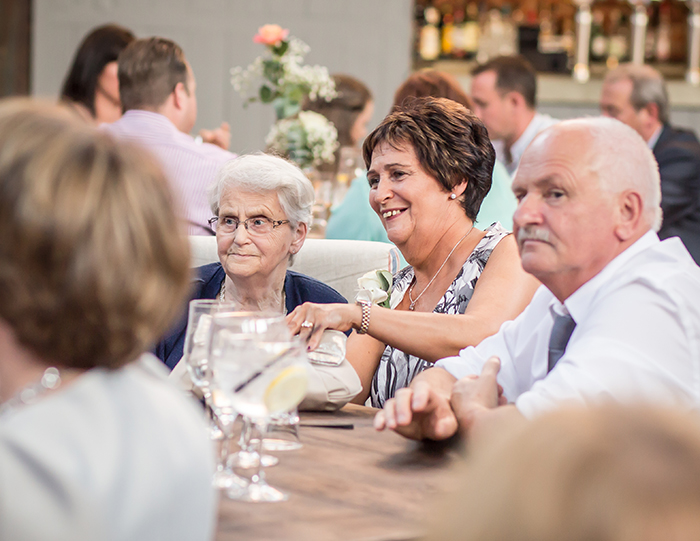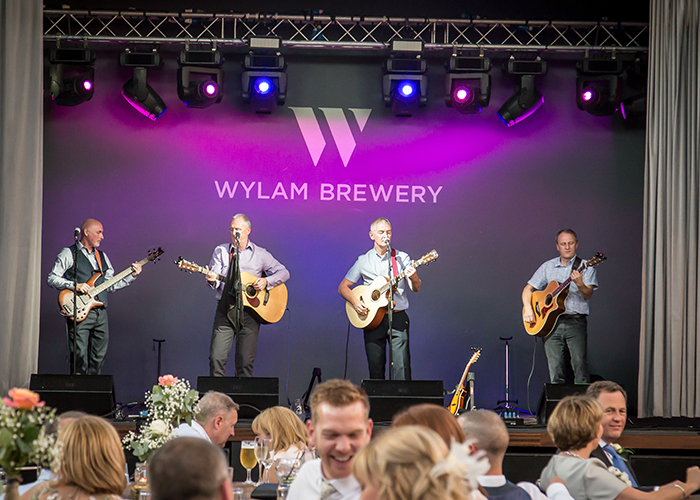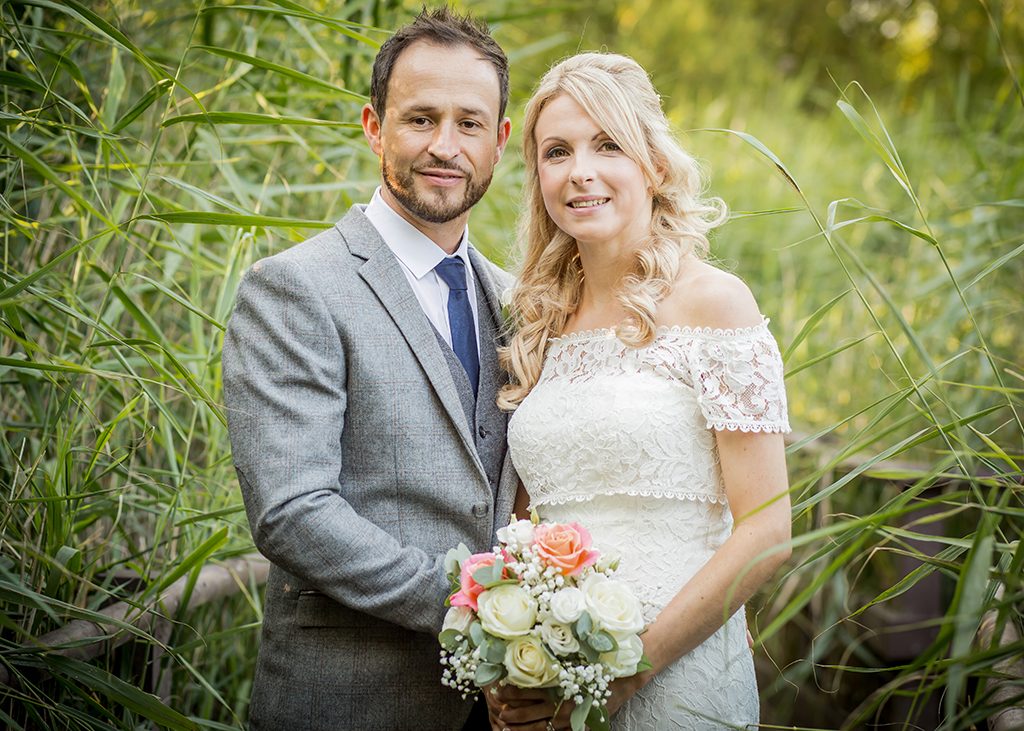 See more of our wonderful weddings here